Pact with Mehlville teachers calls for extending school day by five minutes
Palamand says five minutes equal two more school days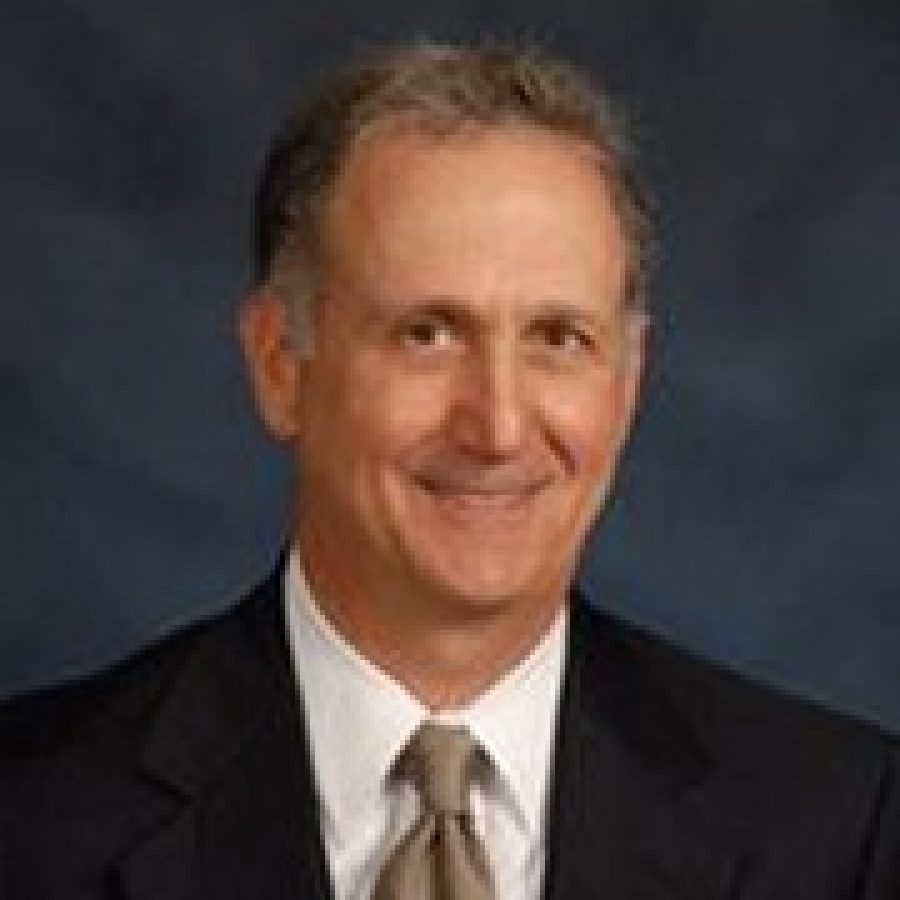 With no raises on the table, the Mehlville Board of Education and the district's teachers came to a compromise during this year's salary negotiations on the extra days they agreed to add during last year's negotiations.
The board voted unanimously last week to approve a one-year memorandum of understanding, or MOU, with the Mehlville National Education Association.
The pact includes no raises but compromises on next year's calendar, which the board and teachers agreed last year to raise to 176 days from the state minimum of 174. Instead of adding two separate calendar days, the board and teachers agreed to extend the school day by five minutes each day.
"While five additional instructional minutes per day may not seem meaningful, it's actually the equivalent of two additional student-teacher contact days over a 174-day school year," board President Venki Palamand told the Call. "Our highly qualified, talented teachers will now be spending more time with students."
Voting over two days last week, teachers approved the agreement 80 percent to 20 percent, a slightly higher percentage than last year's 79-percent approval for an MOU that granted 3.5-percent raises.
This year, raises were essentially off the table: No budget projections from administrators included any raise in light of the district's current $3.6 million and next year's $2.3 million budget deficits.
"One of the reasons, and a source of frustration for myself, for some teachers to vote against the tentative agreement was the lack of a step (increase) and/or a raise for people at the top of the salary schedule," said Ernie Perrica, a teacher and coach at Mehlville High School who served as the MNEA's chief negotiator.
In an ongoing dispute over the terms of last year's MOU, teachers said they were granted their 2014-2015 raise as a separate line item from the two extra days for the 2015-2016 school year. But some board members disagreed and believed that the teachers were paid for the two extra days a year in advance.
The new compromise takes Dec. 20 and Dec. 21 off next year's school calendar, so that teachers, students and administrators will have a two-week break at Christmas.
Unlike many other districts, historically Mehlville board members have participated directly in salary negotiations. To prevent a recurrence of last year's misunderstanding, the board set a new policy that it will be represented in negotiations by an attorney or professional negotiator instead of board members and administrators.
Palamand said board members are pleased with the new process, where they were represented by district attorney Charles Elbert, along with Chief Financial Officer Marshall Crutcher, Executive Director of Human Resources Mark Catalana and Assistant Superintendent Lisa Counts.
Counts led a committee last year that reviewed the effects of adding school days to the calendar and concluded that there is more significant impact for student achievement from extending days than adding days, unless 10 more days are added.
Under the terms of the new MOU, teachers will not have to spend any more time at work, since the policy that requires them to be at work 20 minutes early and leave 15 minutes after school ends will be modified to chop off five minutes either before or after school to make up for the five more minutes of the school day.
"In their world they aren't working any more, but in our world, we're getting the instructional time," board member Jamey Murphy told the Call. "So it's our way of getting the two days without getting the two days. So it's kind of a win-win."