Oakville Elementary teacher named regional teacher of the year
Josh Groh, a third-grade teacher at Oakville Elementary School, was named one of 10 honorees for Missouri Regional Teacher of the Year for the St. Louis region,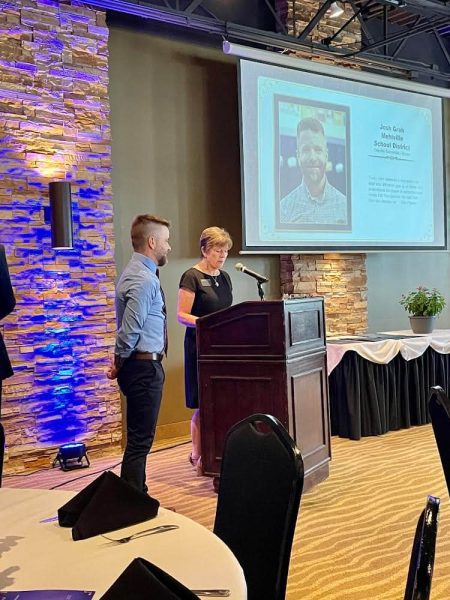 meaning he is eligible to apply for Missouri State Teacher of the Year. Groh has spent his entire 13-year teaching career at Oakville Elementary, and helps out with extracurricular activities beyond the classroom like Girls on the Run and Garden Club. Groh was named Oakville Elementary School Teacher of the Year and was announced as the 2021-2022 Mehlville School District Teacher of the Year in April. Groh was recognized at a special ceremony for regional teachers of the year last week.