Nordins have boy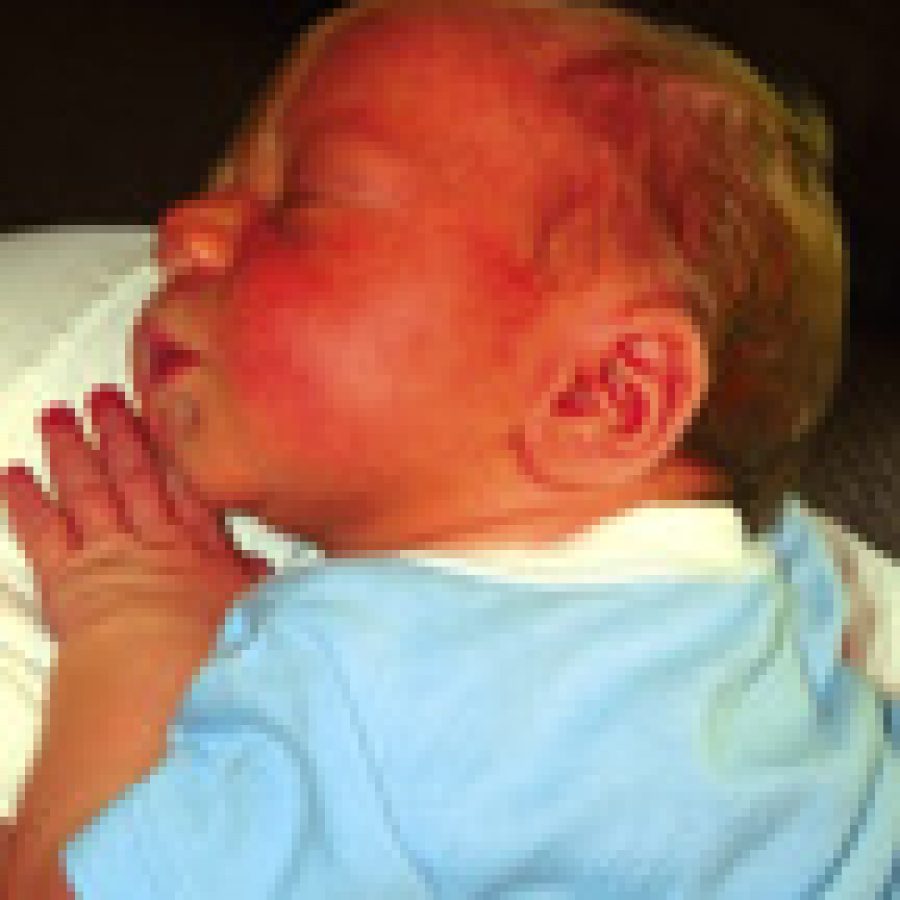 Dale and Theresa Nordin of Oakville announce the birth of their second child, Braden James-Doyle, 191⁄2 inches, 7 pounds, 6 ounces. He was born May 15.
Elder child is Ashley Nordin.
Maternal grandparents are Rick and Donna Jackson of Affton.
Paternal grandmother is Connie Nordin of Arnold.