New Sunset Hills city administrator resigns as Wentzville alderman to remove any conflict of interest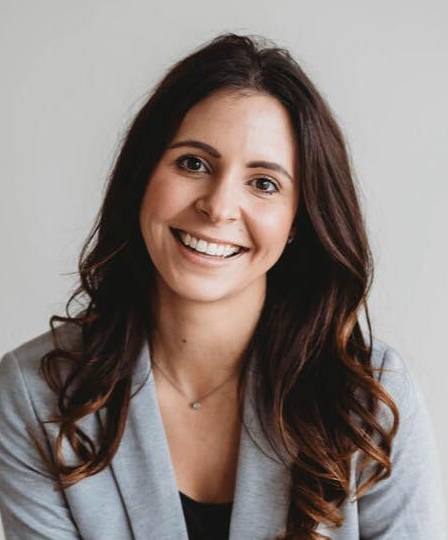 Brittany Gillett was officially hired this week as the new Sunset Hills city administrator, and she resigned her position as alderman in Wentzville after the vote, effective Sept. 23.
Gillett posted to her Facebook page that she would resign because of her new position in Sunset Hills. The Sunset Hills Board of Aldermen voted unanimously to hire Gillett at a videoconferenced meeting Tuesday. She will start Sept. 28. Gillett replaces the city's first-ever city administrator, Eric Sterman, who left for the same job in Ballwin.
"As their City Administrator it would be professionally inappropriate for me to also serve as an Alderman here in the City of Wentzville; additionally it would be extremely time-consuming and I have my young children to consider," Gillett wrote.
The alderman, who represents Ward 2 in Wentzville, continued, "I have enjoyed my time serving with each and every one of you. I truly believe that together, we have created a Board that works together and collectively is working in the best interest in the City of Wentzville. Thank you for all your support in my professional endeavors; I trust Ward II will be in good hands."
Gillett said to her constituents on her Facebook page, "I will truly miss my time working with, and for, you all."