Sunset Hills has hired its second-ever city administrator, who is set to begin at the end of September. 
Mayor Pat Fribis told The Call that she offered the position of city administrator Saturday to Brittany Gillett, who currently serves as an executive assistant in Bridgeton and is also an alderman in the city of Wentzville in St. Charles County. On LinkedIn, Gillett classifies her job title in Bridgeton as assistant to the city administrator.
Gillett's first day on the job as Sunset Hills city administrator will be Monday, Sept. 28.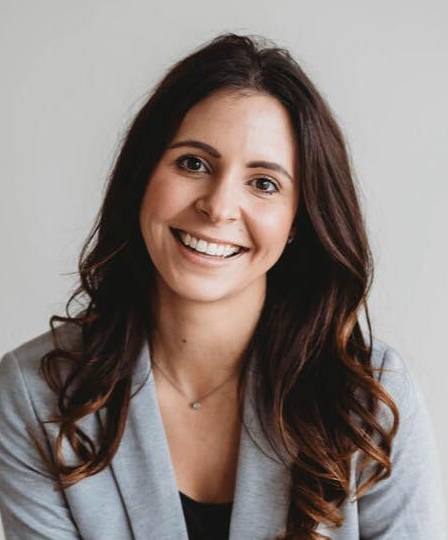 "I think (she's) going to be wonderful. She's very positive and very energetic. … She will bring a whole new perspective to our city," said Fribis. "It will be interesting to see what her new ideas are. I think everybody is very optimistic about this change for our community."
Fribis said that the Board of Aldermen reached a "mutual agreement" and "unanimous consensus" in a closed session last week to offer the position to Gillett, after Zoom interviews with the two finalists for the position.
A committee of Fribis and three aldermen — board President Thompson Price, Ward 4 Alderman Mark Colombo and Ward 2 Alderman Steve Bersche — reviewed the initial 50 applications for the position, before narrowing the finalists down to seven and then ultimately two.
Department heads took each of the final two candidates out for lunch before the hiring decision last week. 
The city received several qualified candidates that were difficult to narrow down, Fribis said. But the mayor believes that Gillett ultimately was selected because of her calm demeanor and positive approach. 
"She stood out because she is very professional and very calm and very assuring. She listened to our last couple of meetings on Zoom and read a lot of articles that were printed during the (municipal) election," said Fribis. "She learned a lot of the issues, and that really impressed us. She delved deep into our city." 
The position was formerly held by Eric Sterman, who was the very first city administrator of Sunset Hills and worked in the role for four years, before resigning in July. Sterman is now the city administrator in Ballwin, where he began Aug. 10. 
"We're being very positive about it," said Fribis of the new start with the new administrator. "I think it will be an exciting and positive time with our city."