New Crestwood Elementary principal comes from Rockwood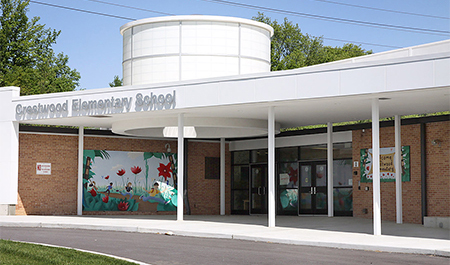 Lindbergh Schools announced Wednesday that the district has hired a new principal for Crestwood Elementary School, effective July 1.
The Lindbergh Board of Education unanimously approved hiring Rockwood South Middle School Assistant Principal Charity Schluter when it met in virtual closed session Tuesday. Her salary will be $113,000.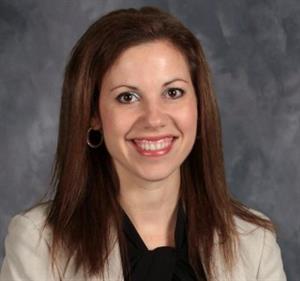 Schluter will replace Crestwood Principal Jodi Oliver, who has accepted a position as principal of Heritage Intermediate School in the Wentzville School District closer to where she lives.
The future Crestwood principal is currently an assistant principal at Rockwood South Middle School, where she has served for two years. She began her career as an elementary school special education teacher and then a behavior specialist for students in grades Pre-K through 12 in the Fox School District.
As an area coordinator for Special School District of St. Louis County, Schluter oversaw special-education staff members at five elementary schools and one middle school in the Rockwood School District before moving into her current role at Rockwood South Middle School.
Schluter is a "leader who values the academic and social emotional needs of children," the district said in a news release. "She brings valuable experience from her background as a behavior specialist in providing support for students with diverse abilities and instructional needs."
Schluter earned a doctorate of education and a master's degree in educational administration from Missouri Baptist University, along with a Bachelor of Science from Washington University in St. Louis. She is a board-certified behavior analyst. 
"It is an honor to join the team and community at Crestwood Elementary, and I am looking forward to partnering with the teachers, staff and families at Crestwood to further the tradition of excellence that Crestwood Elementary is known for," Schluter said in the release.