New chair elected by members of Mehlville Finance Committee
Hinsen tapped as new chair of Mehlville's finance panel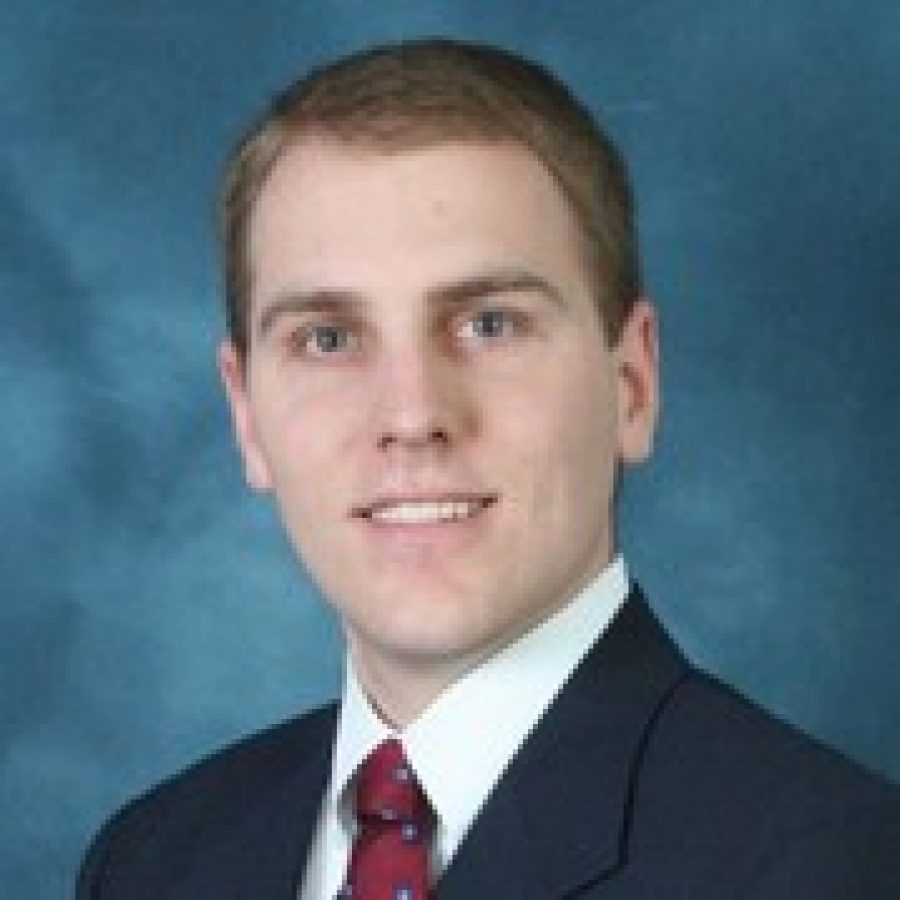 The citizen-led Finance Committee of the Mehlville School District, which has been making key recommendations since January on how to get the district back to financial stability, is under new leadership.
The only chairman the volunteer committee of financial professionals has had since it was established in 2008, Charlie Fischer, told the committee last week that he is moving out of the district at the end of the year.
The committee unanimously elected Mark Hinsen, Fischer's suggestion for his replacement, as the new chairman. Hinsen, an Oakville resident, is a certified public accountant, or CPA, with accounting firm Anders, and was also appointed by the Board of Education in 2013 to serve on the district's Facilities Authority.
Both Hinsen and Fischer are graduates of the district.
Fischer, a CPA and senior manager for national tax services at Deloitte, is a charter member of the Finance Committee and one of the three original members left along with Bill Klemm and Oakville High School Assistant Principal Ross Bullington, who was elected an alderman in Ballwin in April.
Fischer will serve on the committee until he moves, and he spearheaded a new Mehlville Finance Committee Facebook group, which debuted July 30. The public can ask Mehlville financial-related questions in the group, and members of the Finance Committee will answer.