Neighbors still oppose Robyn cluster homes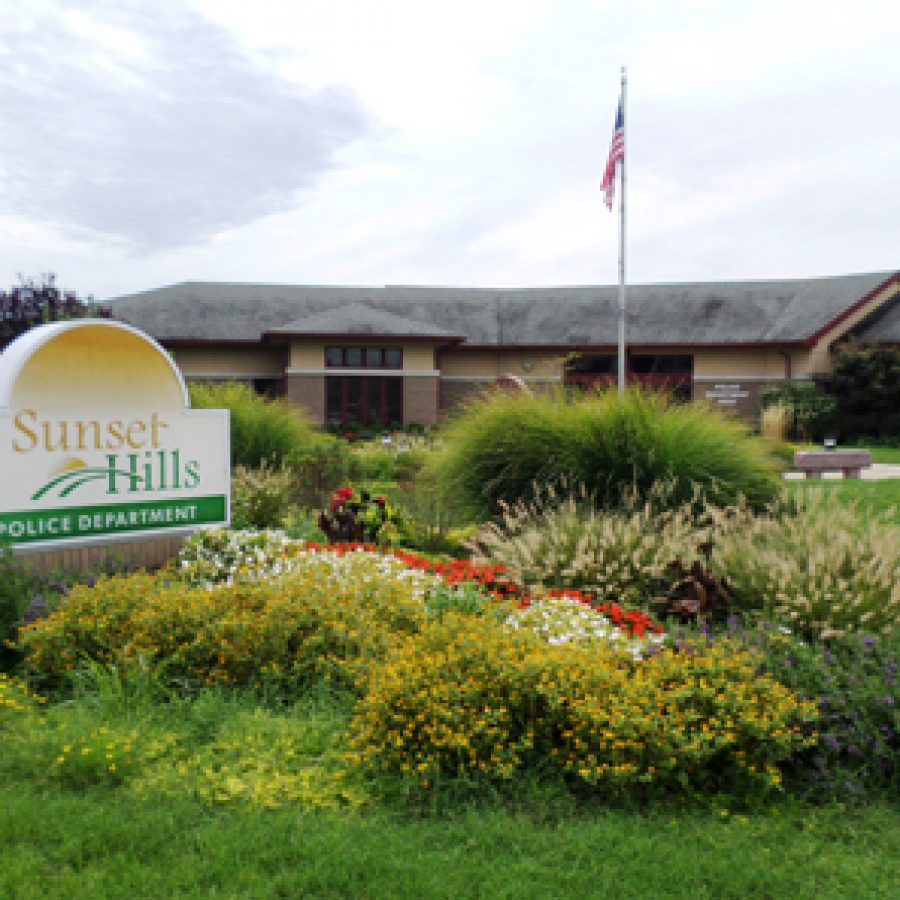 Nearby residents of a proposed cluster home development at Lindbergh Boulevard and Robyn Road once again appeared before the Sunset Hills Board of Aldermen this month to protest the proposed 5-acre 12-villa development.
Three residents spoke at the Feb. 12 meeting against a proposal submitted by Fischer & Frichtel Custom Homes LLC to build 12 "low-density" luxury villas on the property that is currently the site of the Krueger family house, owned by the owners of Wehrenberg Theatres.
The homes would be marketed to empty nesters since they would be maintenance-free with included landscaping. The villas would be between 1,600 to 2,200 square feet and one to 1.5 stories with two-car garages, with the option for a three-car garage.
Changes would have to be made to the city's current zoning laws to accommodate the proposal. The property is currently zoned for R-2 Residential with a minimum 20,000-square-foot lot size; the proposal would require the zoning be changed to PD-RC Planned Development-Residential/Cluster Homes.
Second readings on the bills to approve or deny the cluster home development were postponed to the March 12 Board of Aldermen meeting at the request of Fischer & Frichtel Custom Homes LLC after originally being scheduled for February.
However, that did not stop residents from speaking against the development during public comments.
"As an elected official, a priority of mine was always to listen and support the residents," said former Ward 3 Alderman Jan Hoffmann, who lives directly across the street from the Krueger property. "You are not obligated to support the development. Please support residents who are very much opposed to this and not the developer."
Hoffmann said the proposal did not fit the character of the surrounding neighborhood: "In this proposal, the homes will be similar, so you will lose the uniqueness and character of the neighborhood."
Former Crestwood Alderman Gary Vincent, president of the Forest Ridge Subdivision Association, suggested the board let the market decide what to do with the property.
"The property should be sold under the existing R-2 zoning, let the market be the judge of its value. The city should not enhance the value for the benefit of the owner, to the detriment of the neighborhood by changing the zoning and allowing the developer to put 12 lookalike homes on this property."
The board plans a final vote on the bills at its March 12 meeting.