Narrows have boy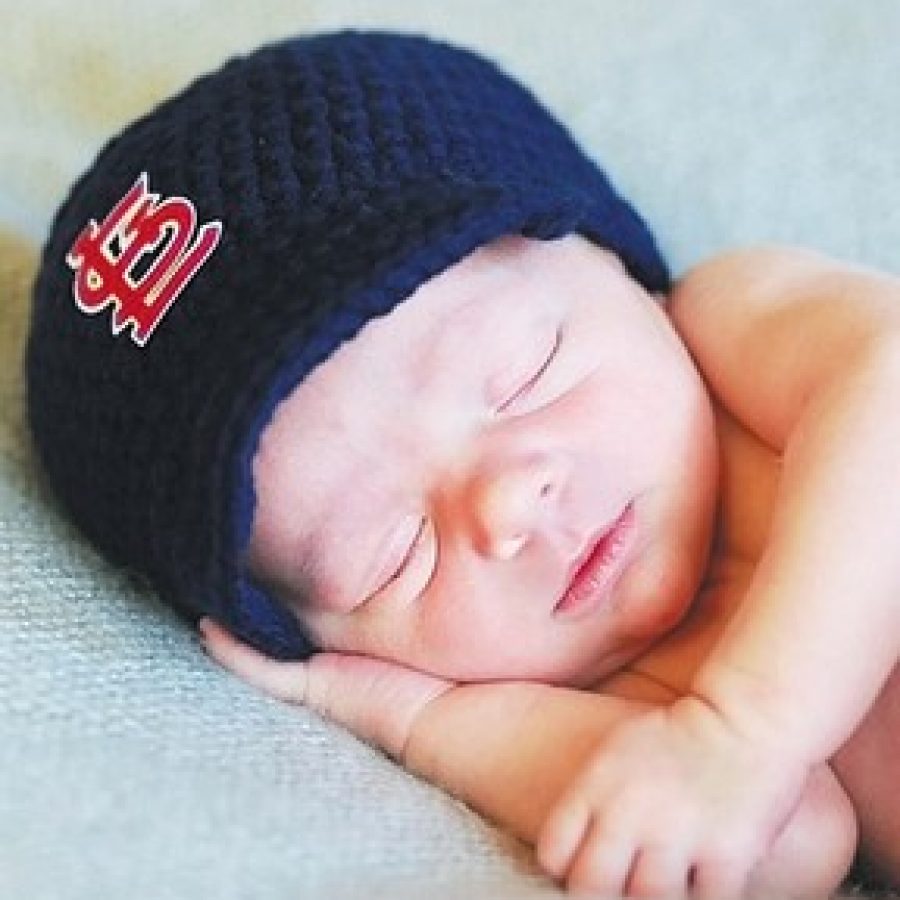 Tom and Kristin Narrow announce the birth of their first child, Maximus Marshall, 20¾ inches, 7 pounds.
He was born April 26 at Mercy Hospital St. Louis.
Maternal grandparents are John and Candy Marshall of St. Charles.
Paternal grandparents are Tom and Sandy Narrow of St. Louis.