Murphy says 94th District win is from hard work, meeting voters
By Gloria Lloyd
News Editor
glorialloyd@callnewspapers.com
One of the most hotly contested races statewide for the Missouri House ended with Oakville business owner Jim Murphy, a Republican, defeating Mehlville Board of Education member Jean Pretto, a Democrat, in the Nov. 6 election for the 94th District.
Murphy will be sworn in Jan. 9 to take the seat, which has been vacant since Rep. Cloria Brown, R-Lemay, died in office in March after a hard-fought battle with cancer.
The two were separated by 356 votes out of 14,632 cast, a symbol of how split the district remains after a decade of being traded back and forth between Brown and her frequent opponent, former Rep. Vicki Lorenz Englund — also a Democratic school board member at the time on the Lindbergh Board of Education.
Pundits couldn't tell ahead of time which way the race would go.
At the September meeting of the Concord-Lemay-Gravois Republican Club, Missouri Republican Party Executive Director Ray Bozarth said of the 94th, "That's going to be a dog fight."
Pretto's first Facebook post after the election was as straightforward as usual, mentioning advice from her husband, Joe.
"Well, as Joe so eloquently put it, I need to get a j-o-b," Pretto wrote. "I can't believe what a gigantic number 356 is. That's how many votes separated me and watching out for the best interest of our community in Jeff City. I thank the 7,138 voters that came out and voted for me. A huge thanks to the folks that stood with me, encouraged me and never doubted for a moment that I would have their back in the House. It's been an arduous experience, one I'll never forget. Thank you."
A few days later on her campaign page, she wrote, "Where were those other 357 people anyway?"
Pretto will continue to serve on the Mehlville school board, where she was re-elected to a second term last year. She made education the centerpiece of her campaign and promised that things would run smoother education-wise in Jefferson City if she was there to represent south county's interests.
At a Mehlville board meeting in September, board member Kevin Schartner noted that the district had to use 2017 data while looking at how to make changes in 2019 because of delays with the state getting test scores back to districts.
"Keep that in mind on Nov. 6, everyone," Pretto said.
Murphy said he understood the frustration of running so hard for an office and not winning.
"When you work that hard for that long it's disappointing," Murphy said. "I feel sorry for Jean. Nobody knows how hard it is to run for election unless you've done it."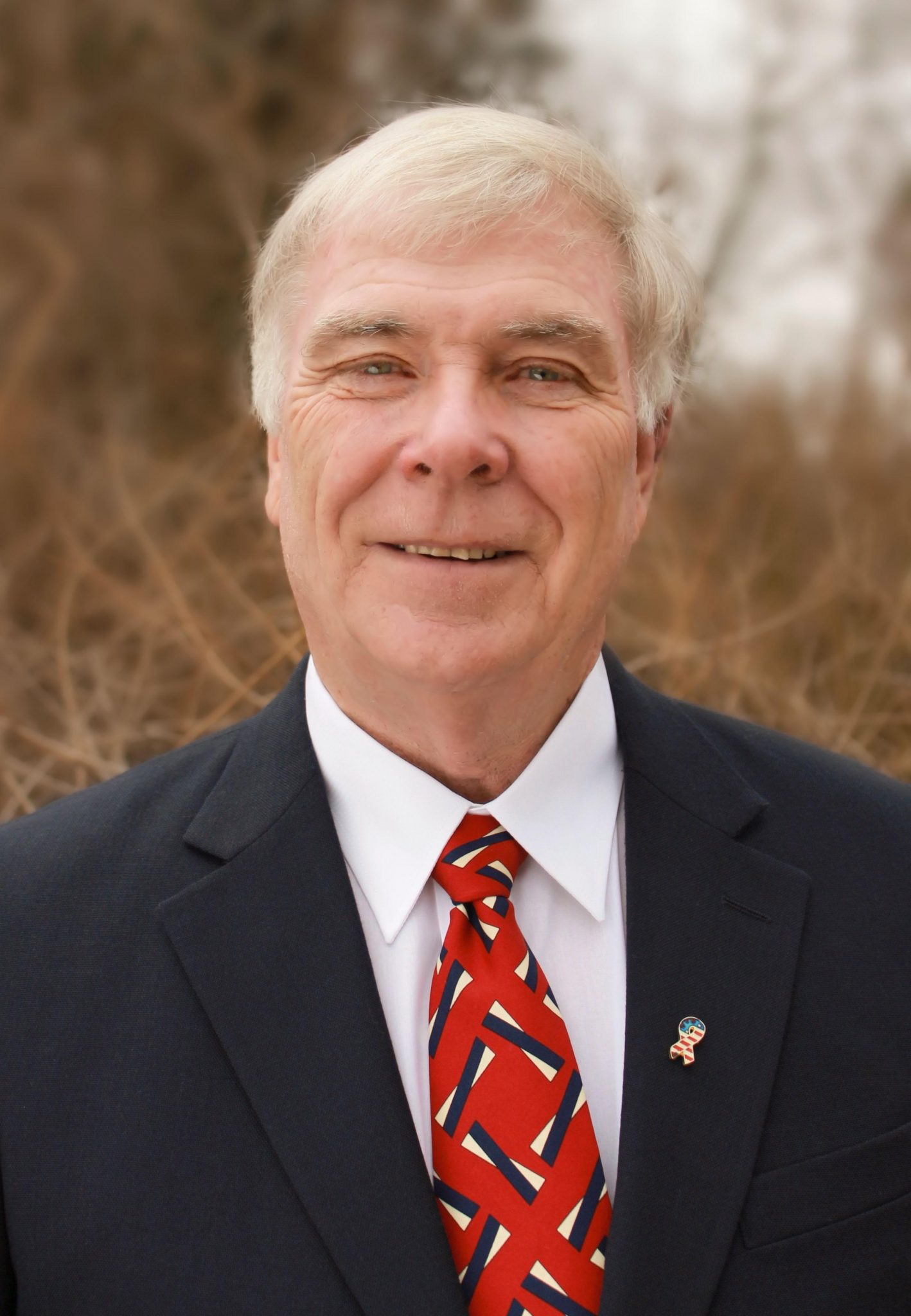 For his part, Murphy was also busy last week in a post-election malaise, still hard at work on the campaign even after it was over.
"The only problem with putting up 700 yard signs is you've got to pick them up," he noted.
He thinks he had a leg up on Pretto as far as campaigning because he had to first run in what he saw as a tough Republican primary against Concord businessman Ron Rammaha. But Pretto didn't have an opponent in the Democratic primary and spent much of the year leading up to the August primary campaigning against Proposition A, the ballot measure rejecting right-to-work, instead of directly for herself.
In September, Murphy said, "In 47 days I am either going to win this election or I'm going to get my life back. But I've got a good feeling."
That also stemmed from his endorsement from Brown, who endorsed him from her hospital bed a few days before she died. She made him promise that he would work as hard as she had.
That led to Murphy starting to knock on doors for his own primary contest back in the spring, which helped him appear at every door in the district four or five times. At doors during the primary, he often saw Rammaha's literature left behind. But he didn't see Pretto literature this fall as he went door to door.
"At door after door after door, they say who are you running against? And I'll say, 'Jean Pretto.' They'll say, 'Who's that?'" Murphy said in September.
"We just simply had better contact with the voters than she did, and I needed it because she had all that union support and they were pretty fired up after Prop A," Murphy said. "You win these things by being face to face with voters. That's what Cloria did, and that's what she told me. We knocked 'em every day from sunup to sunset and did it for 11 months, in the heat of the day and every day, and it got me a 356-vote margin. I'll take it."
He walked 11 miles a day, or a total of 2,600, to hit all 11,000 households in the district at least three and, for most, four or five times. He sent out 41,000 fliers, topping Brown, who sent out 30,000.
Sometimes he hit the pavement with his son, former Mehlville board member Jamey, or with Tesson Ferry Republican Committeewoman Christy Hessel.
"I know every street — I could tell you who left their hose out on their front porch all year," Murphy said.
At one point, he jokingly took offense to one welcome mat that said "Oh crap, it's you again." At another house, he showed up at the door wearing a shirt with his name on it. An 8-year-old girl answered and yelled, "Mom, Jim Murphy's here!"
Telling the story later, Murphy said, "I almost fell over laughing."
And now that he's been elected, he said he doesn't plan to stop going door to door.
Murphy took the lead early on election night as absentee ballots were tallied, then kept it all night. But with one precinct not coming in until nearly midnight, he and his supporters stayed at Cafe Telegraph just to make sure Pretto didn't pull ahead.
"We sweated it out to the end," Murphy said later. "But in the end we were very happy."