Muraski steps down from Grantwood post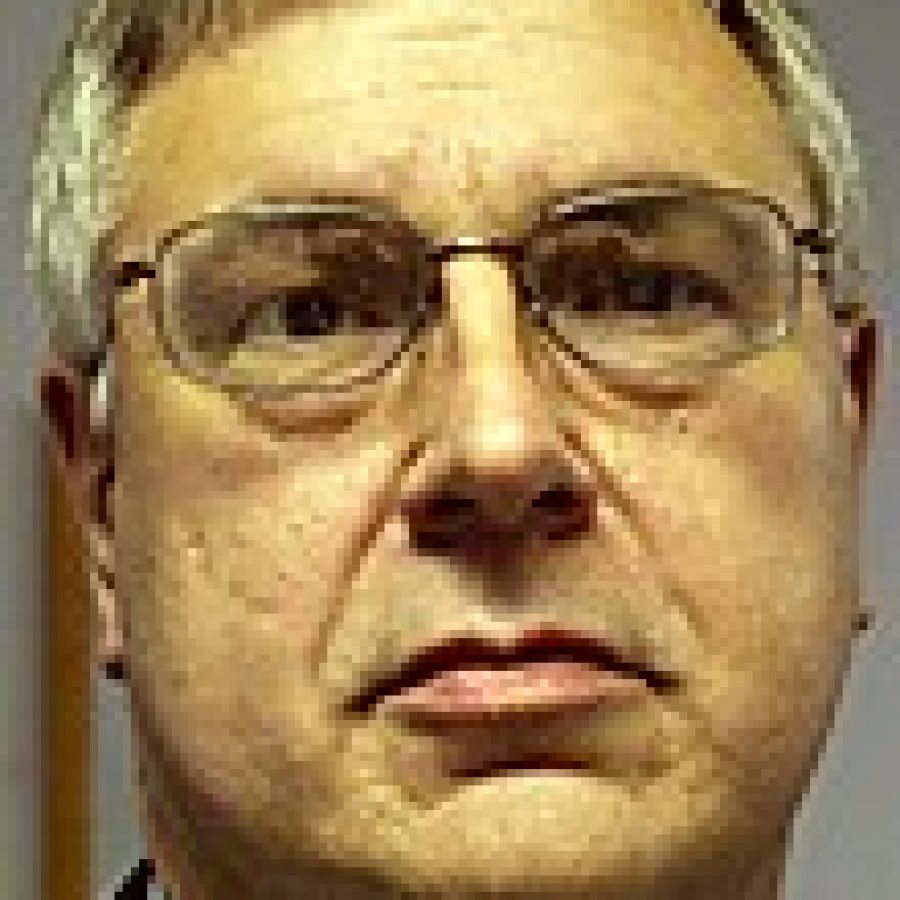 Staff Report
Grantwood Village Clerk Richard Muraski resigned from the Board of Trustees last week, becoming the third trustee to step down this year and the sixth to do so since May 2010.
Muraski submitted his resignation, effective immediately, shortly before the board adjourned its regular monthly meeting on July 19.
His departure follows those of former Trustees Nancy Humes, who resigned in April, and Mike Jones, who stepped down in March.
Muraski told the Call he wanted to devote more time to his family and career.
Still, board Chairwoman Cathy Forand said that Muraski's resignation was unexpected.
Forand, who has been a trustee for 22 years, noted that the board was comprised mostly of retirees when she began serving.
"Now younger people are moving in and it's just different. People are so busy with their jobs and their families, and I don't think they realize how much time it takes (to be a trustee)," Forand told the Call. "I'm so fortunate that I have the time, that I can just devote time to it …
"But I think it's hard for people that have never done anything like this before …," she added.
Both Humes and Jones cited their careers as reasons for leaving the board. In addition, Humes said her efforts to help establish village operating policies and procedures for future trustees hadn't been well-received.
The normally five-member board has yet to fill Humes' vacant seat, meaning Muraski's resignation leaves three trustees — Forand, Building and Streets Commissioner Bob Bess and Treasurer Mark Kienstra.
Muraski, Jones and Bess were appointed to fill board seats that were vacated in May 2010 when former Trustees Bob Prebil, Mike Boone and Glenn Biffignani resigned.
Muraski, Bess and Kienstra were elected to two-year terms in the April 5 election.
In unrelated business at the July 19 meeting, the Board of Trustees voted unanimously to pursue splitting the trustee office of building and streets commissioner into two positions: one for buildings, one for streets.
Board members plan to eliminate the office of community relations director.
Forand said that Grantwood Village used to have separate commissioners for buildings and streets until it established its own Police Department in the early 1970s and created the role of police commissioner.
Trustees voted last year to replace the police commissioner position with a community relations director as the village now contracts with the county for police services.
Jones was named community relations director in July 2010. Forand said she has been handling the position's responsibilities since his resignation. Most of those duties were culled from other positions in the first place, she said.
The supervision of building issues and street repairs is a "big job" and warrants separate positions, Forand added.
Bess volunteered last week to assume the role of buildings commissioner.