MFPD mourns alongside one of its own who lost three family members in fire
'There was a reason I was on duty,' Gapsch tells Call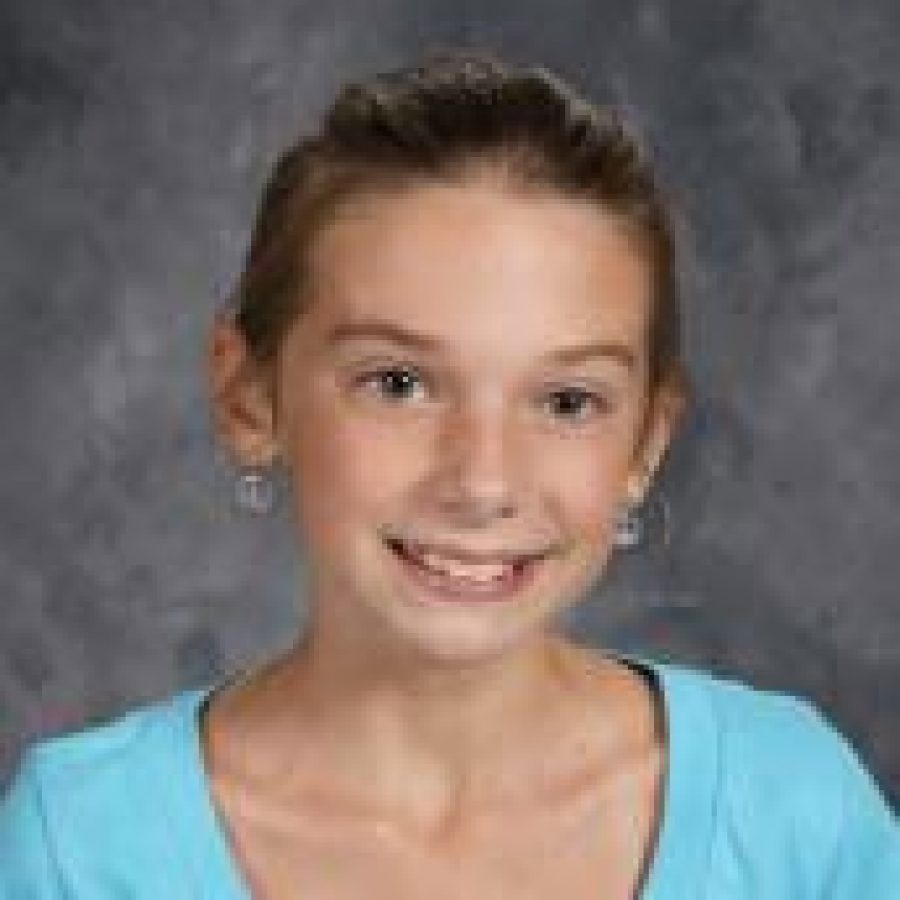 The Mehlville Fire Protection District is mourning alongside one of its own firefighters who lost three family members in a house fire.
Mike Gapsch, who has been an MFPD firefighter for almost 20 years, was on duty early Aug. 27 and responded to a fire at his mother's house at 10005 St. Simon Court.
Although Gapsch and the other Mehlville firefighters pulled out three of Gapsch's trapped family members within minutes of their arrival at the scene, all three later died from their injuries.
"This is something that's touched incredibly close to home," MFPD Chief Brian Hendricks said Aug. 29. "(Gapsch) lives with these people 24 hours a day.
"All of our crews have suffered (and) are hurting at this time … One of our own has suffered what is safe to say is every firefighter's nightmare, and that is responding to a call for a loved one."
Gapsch's nephew T.J. Gapsch, 38, was pronounced dead upon arrival at the hospital. Mike Gapsch's mother, Georgetta, 79, died the morning of Aug. 28 at St. Anthony's Medical Center, and T.J. Gapsch's youngest daughter, Maci Gapsch, 11, died that night at Mercy Hospital.
"It's one of the worst nightmares we could imagine, and we're just trying to get through it hour by hour," Mike Gapsch said. "We'll make it through."
The St. Louis County Police are investigating the cause of the fire, which they believe started in the basement.
T.J. Gapsch escaped from his basement bedroom by crawling through a window and then went back into the house to rescue his oldest daughter, Mia Gapsch, 13, who then ran to a neighbor's house to call for help. T.J. Gapsch went back inside to rescue Maci, who attended Sappington Elementary and began attending Sperreng Middle School as a sixth-grader this year.
Mia is a seventh-grader at Sperreng.
Mia was discharged from the hospital Aug. 29 and was staying with a godmother. She suffered minor injuries in the fire.
"Maci was always helpful and sweet," stated Daren Wolf, a fifth-grade teacher at Sappington, in a Lindbergh Schools news release. "She was just a wonderful friend to all of her classmates and always a good student. We will all miss her very much."
Lindbergh Schools added extra counselors at Sperreng last week, and fellow students signed posters for the Gapsch family. The district emailed Sappington and Sperreng parents to let them know about additional counseling resources.
Mia's mother died several years ago of cancer, so her closest relatives are her grandparents, Mike Gapsch noted.
A fund set up by the Lindbergh Schools Foundation to support the family and any money raised by the MFPD will go to pay for her college education, he added. People have offered to donate from as far away as Texas and New Mexico.
"She's overwhelmed by what has happened, but she's doing better than I would have thought," Mike Gapsch said. "She's going to need a lot of time … Her mother died of cancer. She's gone through so much. Everything we're doing, we're doing for her."
Georgetta's husband and Mike Gapsch's father, Leroy Gapsch, was once an MFPD captain. He died in 1998.
The excellent training of the MFPD showed in their "textbook rescue" of Gapsch's family members, Mike Gapsch said. He was not the first firefighter to enter but when he did, it helped that he knew the layout of the house, and he rescued his mother.
The swift response of his fellow firefighters gave his family members a chance to survive by getting immediate medical attention at the scene, within four minutes of the firefighters' arrival, Mike Gapsch said.
"There was a reason it happened," he said. "There was a reason I was on duty."
Although he knew it was his mother's house, when he entered the front door, Mike Gapsch went into firefighting mode, he said, helped by the extensive training MFPD firefighters receive.
"We train and we train and we train," he said. "When I hit the front door, I didn't think about it being my mom's house."
Fundraisers planned
Local 2665 of the International Association of Fire Fighters, with the MFPD and county police, will sponsor a barbecue fundraiser starting at 11 a.m. Friday and Saturday at Sperreng, 12111 Tesson Ferry Road. Proceeds go to Lindbergh's fund for Mia.
The school will also host "M&Ms for Maci and Mia" from 10 a.m. to 2 p.m. Saturday. In exchange for M&Ms, people can drive through and make a donation to the district's fund for Mia.
About the Writer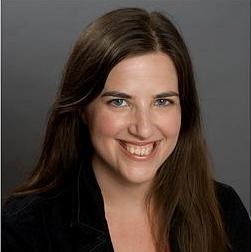 Gloria Lloyd, News Editor
Gloria is the editor of The Call. If you have any thoughts or suggestions for coverage, email her at glorialloyd@callnewspapers.com.