Mehlville school board votes 5-2 to extend Gaines' contract
Palamand, Murphy oppose extending Gaines' contract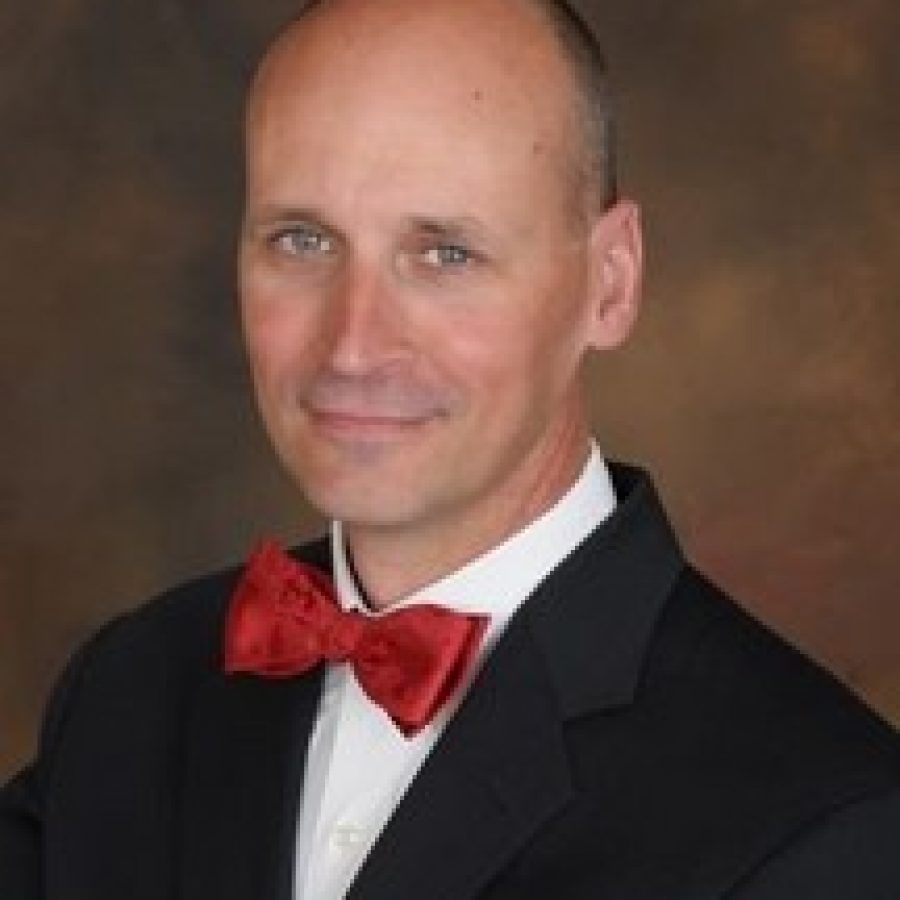 The Mehlville Board of Education extended Superintendent Chris Gaines' contract for another year, but the decision was not unanimous.
The board voted 5-2 in a June 23 closed session to extend Gaines' three-year contract through 2019, with board members Venki Palamand and Jamey Murphy opposed.
Gaines told the Call that he would sign the new offer.
He began in Mehlville on July 1 last year, and his current contract runs through July 1, 2018.
The new agreement follows the revised contract terms negotiated last year between Gaines and Palamand, in receive a raise. He will continue to make $205,500, with a raise to $210,000 next year.
In the reverse of how most school boards do things, the board first extended Gaines' contract and will start to evaluate him later this month, after the contract is already set.
Both Palamand and Murphy believed the district should wait to extend Gaines' contract until board members finished an evaluation. Palamand was fine with waiting until next year to offer an extension because that's how the district has extended the contracts of new superintendents in the past, he said.
But other board members felt it was a no-brainer to keep Gaines around longer, board President Samantha Stormer said.
"Some didn't feel that we needed to do anything yet, but the rest of us felt like Dr. Gaines has done an amazing job for us, he's come into the district and has been very efficient with the things he has done, he has brought a lot of good new ideas," Stormer said. "I know change seems to be hard for a lot of people around here right now, but we wanted to recognize that positive momentum Dr. Gaines is bringing to our district. We wanted to make sure that we are able to keep him."
Members clash over policies
The contract vote directly followed a contentious meeting in which Palamand and Murphy repeatedly questioned the district's accountability and transparency and opposed several of Gaines' initiatives, including the budget and a public-comment policy that Palamand contended is a "dumb idea" that restricts public comment.
Palamand, who served as board president until Stormer succeeded him in April, told the Call that he voted against Gaines' contract because Mehlville "appears headed down a path of less fiscal transparency and discouraging public comments and public discussions. I find those trends troubling."
To speed up meetings, Gaines favors placing more items in the consent agenda, including a $1.5 million bid. Murphy requested that every item in the consent agenda be pulled.
"It has less to do with Gaines, and more to do with the process," Murphy said. "I knocked everything off consent because I just wanted to slow the meeting down and make sure we're not rushing things, that we're looking over it thoroughly … I don't want to be there till midnight, but you don't ram things through and call them efficient."
Among other changes, the district's Policy Committee recommended a policy that limits the topics that can be addressed in public comments.
Board members requested that most of the policies up for discussion be kicked back to the committee due to various concerns. Board member Kevin Schartner noted that a future board could use the comment policy's vague wording to ban a wide range of subjects from discussion.
Palamand also asked the leader of the committee, Executive Director of Human Resources Mark Catalana, how the committee decides which changes to pursue.
"Does the superintendent act as a gatekeeper?" he asked.
Gaines clarified that he does review all possible policy changes and stops suggestions that are "for lack of a better term, dumb ideas or illegal ideas."
"I would call (the comments policy) a dumb idea," Palamand said.
Stormer and board member Larry Felton said they believed Palamand wasn't letting Gaines do his job, but Palamand noted that district policies are governed by the board, not administrators.
"We are the final stop of any policy — we can either accept it or we can reject it," Stormer said.
"If it gets to us," Palamand said.
"(Gaines) has not done one thing in the year's time that he has been here to say, 'I don't trust you,'" Stormer said. "I just don't see that he's going to look at something and say, 'Oh no, I don't like that,' and just not pass it along … I think we hold him to a very high standard and to get into a debate about little minuscule things like this really seems to just nitpick away at what we're trying to build … What I don't want is to sit here and basically come across as, 'We don't trust you, Dr. Gaines.' That's not right. If that is a conversation you need to have, then you need to have that with him. That's not for here."
"I could have probably saved you the last five minutes of your speech, but I was talking about …," Palamand began.
"Venki, I'm not going to have you undermine me, OK?" Stormer interjected.
"It's not about the person, it's about the position, that's all I was going to say," Palamand said.
No evaluation for Gaines
For Murphy, the problem with Gaines' contract lies in how the board chose to re-sign him first, then evaluate him later.
Typically, superintendents are hired on three-year rolling contracts that are extended annually by another year, so the superintendent always operates on a three-year pact.
Most boards evaluate and make extension offers in January or February, but Mehlville board members did not look into evaluating Gaines until Stormer took over as president. Then, the board found that past boards have never had a formal evaluation that can be reused for future years.
Since the board did not set out formal goals for Gaines when they hired him, some board members believed that although he exceeded their expectations, it was still impossible to officially evaluate his performance.
"He has surpassed all the goals that we could have even begun to think of. He has brought ideas that I don't think we would have sat there and said, 'That would be a good goal.' He has really taken us to a new level," Stormer said. "Prop R, Prop A, the school of innovation that is in the works — he has surpassed everything that we asked for."
But Murphy said he voted against re-signing Gaines not necessarily because of Gaines but because, "We kind of jumped the gun."
About the Writer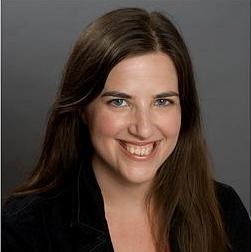 Gloria Lloyd, News Editor
Gloria is the editor of The Call. If you have any thoughts or suggestions for coverage, email her at glorialloyd@callnewspapers.com.