Mehlville renames OHS athletic field after late coach and teacher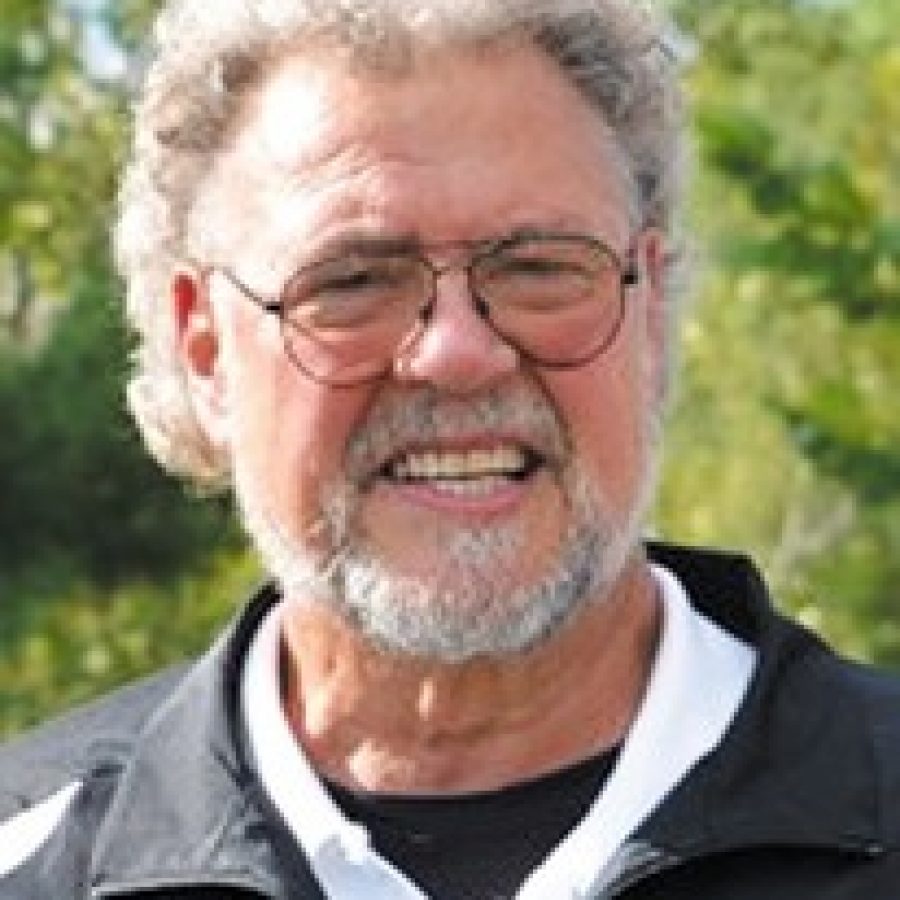 The Mehlville School District Board of Education unanimously voted Oct. 20 to rename the Oakville High School athletic field after the late teacher and coach Dave Robben, who passed away in April.
Robben taught and coached in the school district for 39 years, specifically at OHS. Before coming to the Mehlville School District, Robben taught in St. Louis Public Schools for 12 years. .
He began his coaching career at Oakville in the late 1970s, leading the varsity girls soccer team for five years before becoming the varsity boys coach, a post he held for 34 years. He also taught American Literature and Composition, Film Analysis and Composition and Media Literacy and Composition.
When he retired from teaching and coaching in 2017, Robben was Oakville's winningest soccer coach in the school's history.
"While others saw the job as work, Dave Robben saw things differently. He would state every morning 'I don't get up to go to work, I get up to go to school to do what I love to do,'" Assistant Superintendent Jeff Bressler said at the October board meeting. "Mr. Robben shaped the lives of thousands of our students as well as our colleagues."