Mehlville board to revisit nixing class-ranking system
Mehlville school board plans to meet today at MHS library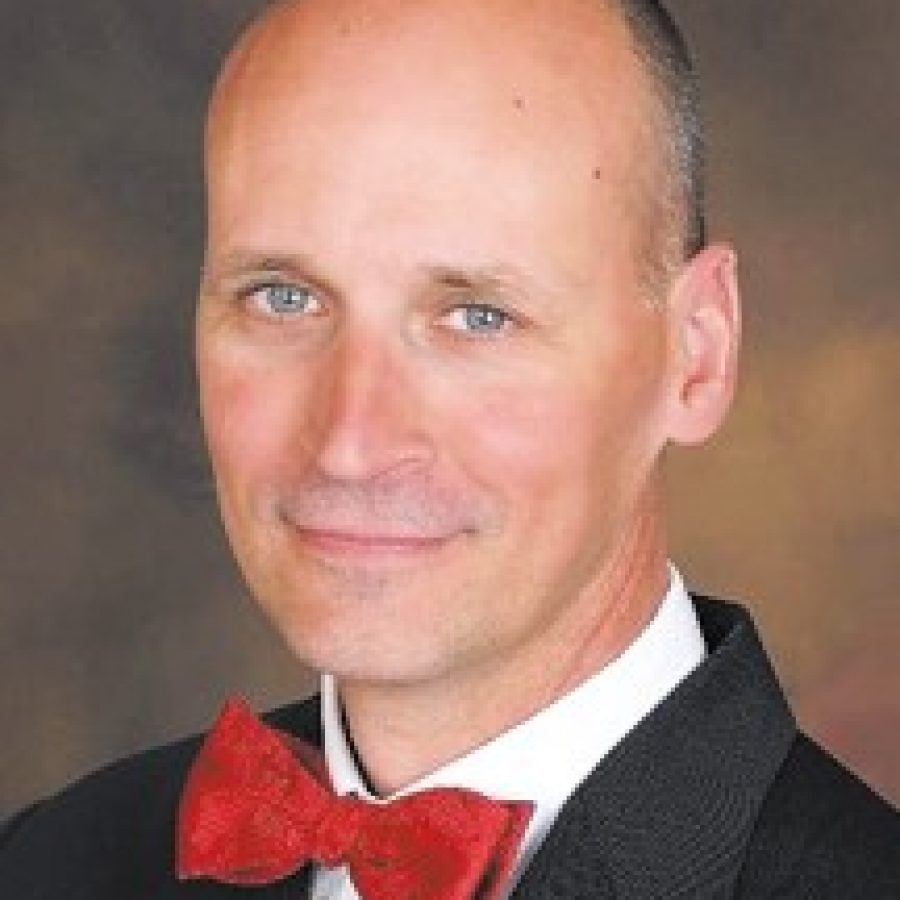 A bid to abolish the class-ranking system of valedictorian and salutatorian and change to a cum laude system in the Mehlville School District is opposed by some students and parents of the district's top students.
The Board of Education approved the policy change this spring, and will reconsider it when the board meets at 6:30 p.m. today — Thursday, June 29 — in the Mehlville High School Library at 3200 Lemay Ferry Road.
The board unanimously approved the policy April 28 with no discussion.
Asked if the board had any questions, board President Samantha Stormer said, "How soon can we get it done?" as board members laughed.
That seemed like an unnecessary way to broach a serious subject, incoming Oakville High senior Maddie Bayer told the board June 8.
"In the matter of 1 minute and 21 seconds, a revised policy was presented to all members and approved, like rubber stamping," she said. "I do not understand how the policy's impact could have been thoroughly examined by the board."
District officials did not approach next year's top seniors to discuss the change with them, Maddie added.
Since the policy contained a typo, it went back to the district Policy Committee for reconsideration.
The committee recommended it a second time June 13.
The parents who have weighed in most vocally against the change see it as a lowering of standards that could hurt their children's chances for scholarships when they apply to college this fall.
But Superintendent Chris Gaines told the Call that he believes that more seniors will be eligible for scholarships since if a school doesn't rank, scholarships usually say they will also accept a certain top percentage of the class.
He does not believe the top-ranked few will suffer under the system.
Students and parents have asked for the policy to only be applied to incoming freshmen rather than rising seniors, who have already planned their entire high-school careers around the previous ranking system.
Grades will still be weighted under the cum laude system, which will grant the highest honor of summa cum laude to any student with a 4.0 grade-point average, weighted or unweighted.