Mehlville Board of Education OKs minor revision to block scheduling
Traditional schedule didn't fit district's 'values,' panel said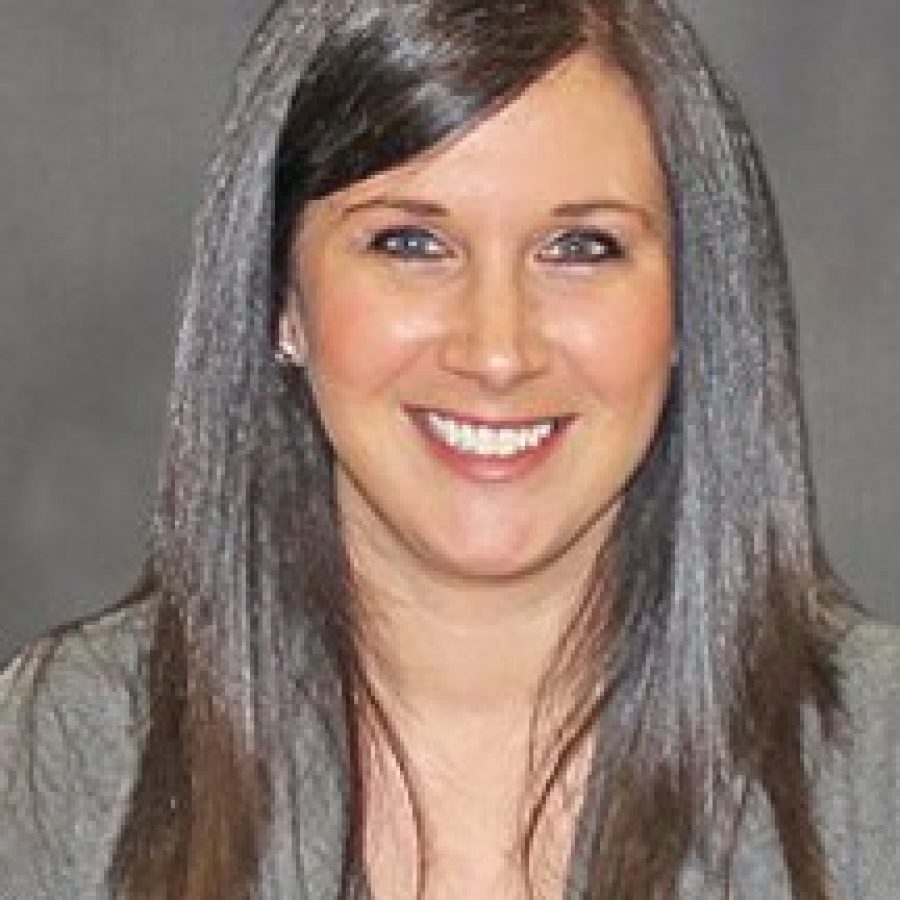 The high schools in the Mehlville School District will see many changes next year, but block scheduling won't be one of them.
The Board of Education recently voted unanimously to uphold the Schedule Review Committee's recommendation for a minor revision to the schedule next year, and take a deeper look at a switch to a flex schedule the following year.
The flexibility and reasoning behind the committee's decision won kudos from school board members, who had to manage a backlash from parents and students against changing block scheduling when it was first brought up as a potential cost-savings idea by Superintendent Chris Gaines in August.
"It's not what fits most, it's what fits all," board President Samantha Stormer said.
That idea of flexibility is what Gaines asked the 23-member committee to use as their guide as to what the best schedule is for today's students, the first time officials looked at high school schedules since the vote to start block scheduling in 1996.
Under the plan, next year will serve as a transition year for both Oakville and Mehlville high school schedules, adding a "C" day to the current "A" and "B" block days. A and B days would consist of the current 90-minute blocks, but the C day would imitate a more traditional schedule with 50-minute periods.
If feedback on the mix of days is positive, the committee's goal is to implement a flex schedule in 2018-2019. In a flex schedule, students and teachers could choose whether they want to learn and teach on a block schedule, a traditional schedule or a combination of both.
Gaines links the decision to new initiatives in high school innovation that will launch when students return for the January semester, including early college options at St. Louis Community College-Meramec.
Along with conducting their own research and site visits, committee members looked at surveys of current parents and students and talked to students and teachers at schools with varying types of schedules to see what they like and don't like about their class days. For the members of the committee, many of whom had been part of the outcry in August when the Call first reported that block scheduling could be cut, the key to the process was keeping a schedule that is familiar and well-liked by many students and their parents.
"We know block scheduling works — we know it works for our kids," said Mehlville High School math teacher Jane Perrica, who opposed block scheduling in 1996 but now loves it. "That is our fallback."
The flex schedule could allow teachers and students to cater the length of classes to the type of class and the subject, or base it on their own teaching or learning style.
The committee threw out the traditional schedule, which could have saved the district $2 million a year, almost immediately because, members said, it didn't fit Mehlville's "values."
An unintended bonus of next year's schedule change is that it increases instructional time without any additional cost to the district, since high school days will increase by five minutes a day to accommodate seven 50-minute periods on C days. Since the move does not add any time to teacher contract hours, it does not cost the district any money, said committee member Jim Kreyling, an Oakville High industrial-arts teacher.