Mehlville board eyes no-tax-rate-increase tax transfer for April
No vote expected tonight, Palamand says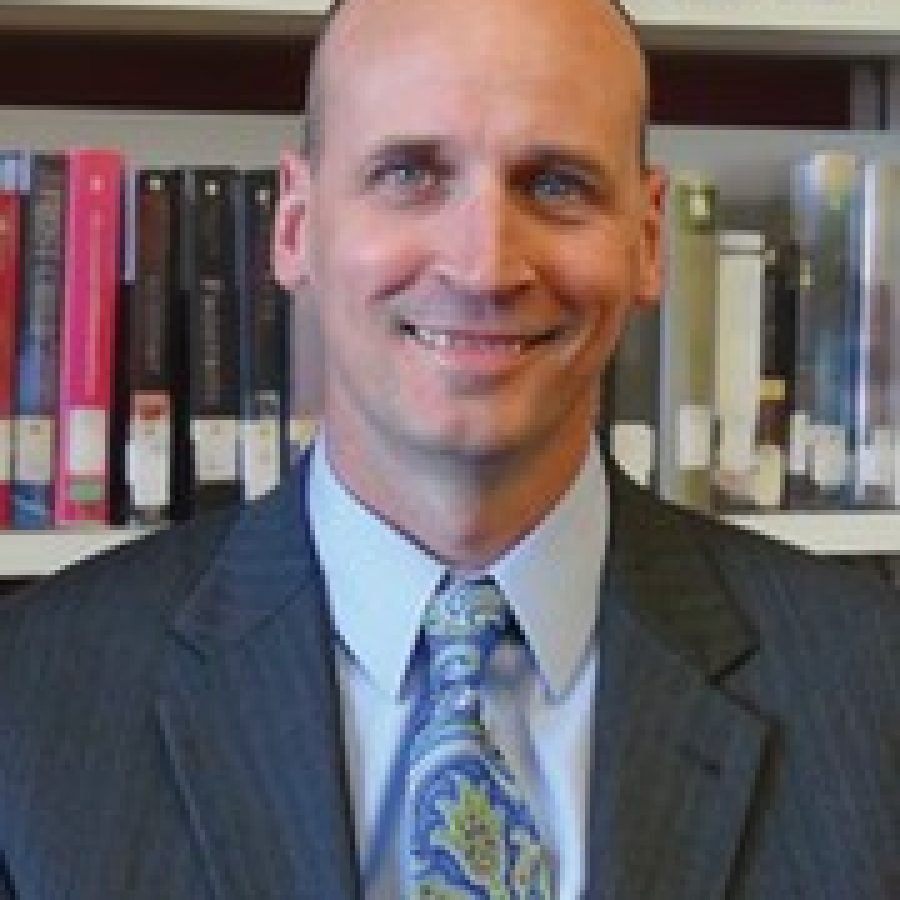 A month after a historic victory at the polls, the Mehlville Board of Education is again weighing whether to ask voters to approve another ballot measure.
In advance of a January deadline to place a measure on the April ballot, board members will continue their conversation on a 4-cent no-tax-increase tax transfer when they meet at 7 p.m. today — Thursday, Dec. 10 — in the Mehlville High School Library, 3200 Lemay Ferry Road.
In August, when Superintendent Chris Gaines first recommended Proposition R — the 49-cent tax-rate increase voters approved by historic margins Nov. 3 — he said one of the reasons he wanted the Prop R vote in November was that the district could place the tax transfer on the April ballot, when the district usually pays for a school board election anyway.
The district's existing general-obligation bond debt of 4 cents — which generates roughly $680,000 annually, or $11.40 a year from the owner of a $150,000 house — is set to expire in 2017 if the district and voters take no action before August 2016.
But until then, voters could approve moving the tax to operations or capital.
A no-tax-increase transfer is recommended by the Finance Committee and is currently the favored scenario of the district's Cabinet, Gaines said at the Nov. 19 board meeting, but administrators did run numbers for several paths the district could take with the decision.
The district has four options, Gaines told the board: Let the 4-cent tax expire, place a 4-cent bond issue on the ballot, allow voters to decide to move the 4 cents to operations or allow voters to decide to move the 4 cents to the capital fund so the district has a dedicated funding source to begin to tackle $55 million in facilities needs.
If the Board of Education decides to pursue a bond issue, 4 cents could support a $9.25 million project, the superintendent noted.
If the voters decided to move the 4 cents to go into the capital fund, the district would have $680,000 each year to spend on top of the $1.75 million the district can spend on facilities from Prop R.
A fifth option could be a larger bond issue in the 14-cent range that would fix more than $30 million of the $55 million in capital needs, but that proposal appears to have little support among board members.
Gaines' Cabinet prefers the fourth option, which would create a steady stream of funding to replace roofs and HVAC systems, which comprise most of the $55 million in facilities needs.
Board President Venki Palamand said he does not expect the board to take a vote tonight, but if it does, the board seems to favor transferring the 4 cents to the capital fund.
During a Nov. 19 discussion, board Vice President Larry Felton advocated for fiscal restraint.
"I think we've also got to take into consideration the commitment we made to the community with Prop R," he said. "We talked about the 4 cents and we didn't talk about the other opportunities, and I think that's taking the long view …"