Lutheran South to mark 60th anniversary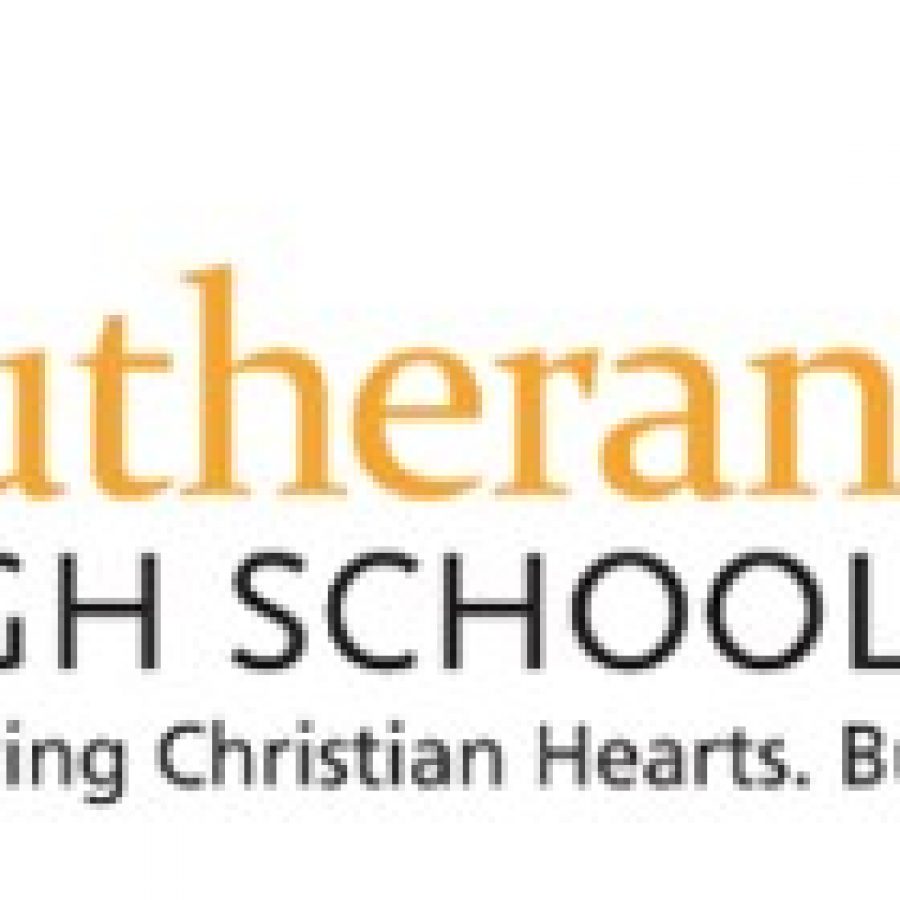 Lutheran High School South, 9515 Tesson Ferry Road, will celebrate its 60th anniversary Sunday, Sept. 24.
To commemorate the school's anniversary, a special service will be conducted at 3 p.m. for Lancer family, friends and alumni.
"This is a special event that we look forward to sharing with members of the Lancer community who have all played a role in the continued success of Lutheran South," the school's website stated.
Lutheran High School South serves 480 students in grades nine through 12 who live in St. Louis city, St. Louis County and surrounding areas.