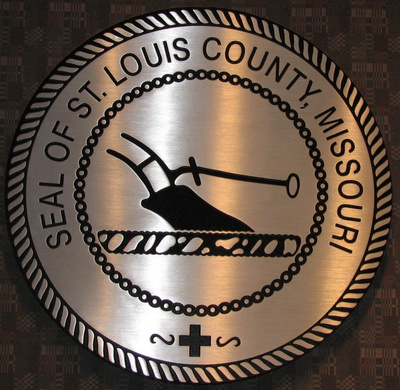 The St. Louis County collector of revenue is currently mailing 2020 personal and real estate property tax bills and has posted the tax amounts due on St. Louis County's website. Real estate tax bills are mailed prior to personal property tax bills.
The collector of revenue is an agent, who bills and collects taxes on behalf of more than 200 different taxing authorities in St. Louis County. Those taxing authorities and corresponding tax amount due each are listed on the tax bill and tax rates can be found by pulling up your account on our website.
The deadline to pay 2020 taxes is Dec. 31, 2020 – taxes must be paid or postmarked by that date. Taxation is governed by Missouri state law. This means the deadline to pay taxes cannot be changed by the collector's office.
St. Louis County is urging residents to pay online and avoid any lines. You can pay early to get the "paid" receipt faster – especially if that receipt is needed for a January license plate renewal – and avoid long lines at county government offices in December.
If the payment is mailed in late December, the collector's office strongly advises to check the pick-up times on the mailbox to ensure the timely postmark. If the envelope is postmarked after Dec. 31, late charges will be added.
Online payment is strongly encouraged, and you will be able to print a receipt two business days after your payment posts. That receipt is accepted for license plate renewal.