Lawsuit filed over monument
Confederate monument should be stored in city if taken down, county executive says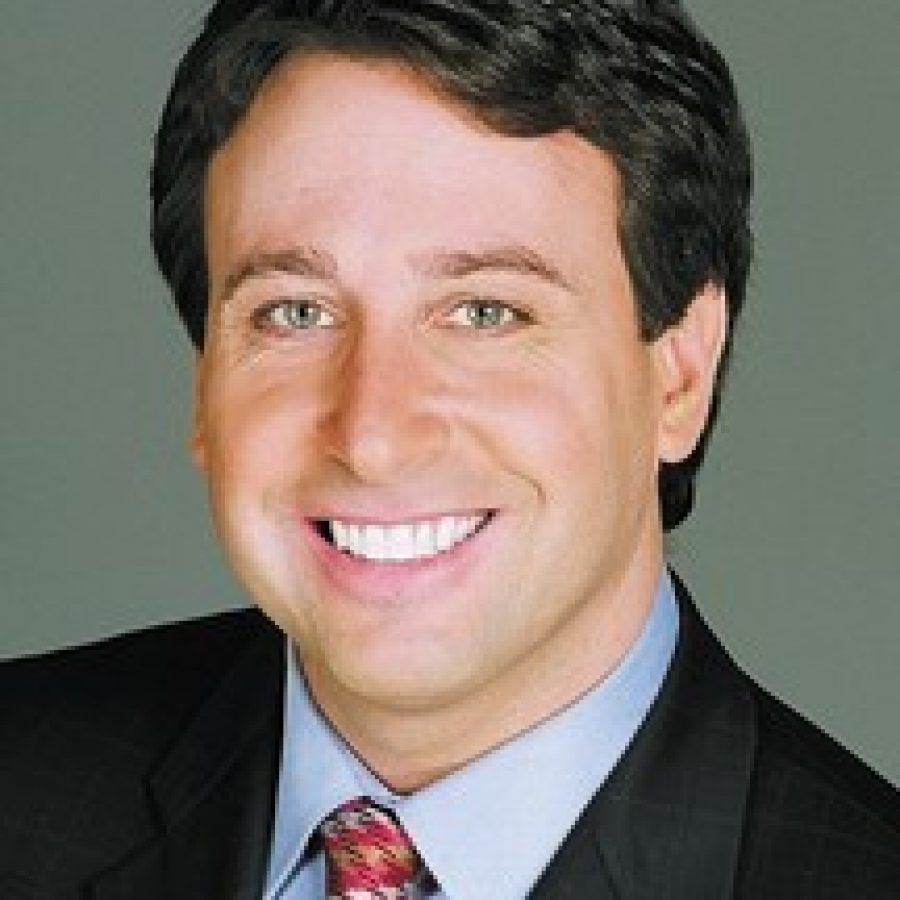 The Missouri Civil War Museum in Jefferson Barracks Park filed a lawsuit against the city of St. Louis last week to claim ownership of the Confederate Memorial in Forest Park.
The city of St. Louis was scheduled to take down the monument Tuesday — after the Call went to press. The museum filed suit Friday to try to take ownership of the statue.
"If the city of St. Louis is permitted to remove the monument without a determination as to its ownership, the integrity and historical value of the monument will be forever changed," the museum said in the lawsuit, filed in the city of St. Louis.
Although few people knew about the 32-foot monument's existence over the last hundred years it has stood in Forest Park, protests and graffiti have become a daily occurrence at the statue in the wake of the city of New Orleans, La., taking down its Confederate monument last month. The St. Louis monument honors Confederate soldiers.
The Civil War Museum, which opened in 2013 at 222 Worth Ave., contends that the monument has been owned the entire time it has stood in Forest Park by the United Daughters of the Confederacy, which granted ownership of the monument to the museum June 13.
Even if the museum takes control of the monument, it seems unlikely it will ever be erected in Jefferson Barracks.
The county doesn't want to just relocate the protests to a south county park, County Executive Steve Stenger told the Call.
"I think that it is a controversial subject, and I don't think that it needs to be in the county," he said. "I think that it needs to be stored somewhere in the city if they're taking it down."
The museum hopes to find the statue a home at another museum in another area of Missouri.
City officials have resisted that plan, saying the museum can submit a proposal to get the monument like any other organization.
At the same time that city officials, including Mayor Lyda Krewson and Treasurer Tishaura Jones, have said they want to see the monument taken down, they have also said the city doesn't have the money to finish the job. The city removed the top of the memorial two weeks ago.
It is estimated that it will cost at least $130,000 to take down the statue.
The museum began raising funds for a Civil War Preservation Fund to pay for the cost to take the statue down and store it.