Laumeier Sculpture Park's annual Mother's Day Art Fair goes online-only this weekend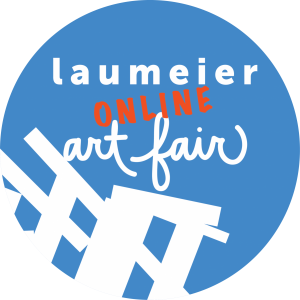 More than 80 artists from Missouri and beyond are participating in Laumeier Sculpture Park's Online Art Fair, which is taking place virtually Friday, May 8 through Monday, May 11.
This year would have been the 33rd annual Art Fair at the sculpture park in Sunset Hills, always held on Mother's Day weekend.
However, in light of recommendations and mandates concerning COVID-19, Laumeier Sculpture Park was closed until April 28, when it reopened with social distancing restrictions.
In this time of social distancing, the organization has created an online experience that went live at noon Friday, May 8.
This three-day event taking place on Mother's Day weekend will feature artists from across the country exhibiting work in 10 media categories including ceramics, fiber/textiles, glass, jewelry, mixed media, painting, photography/digital, printmaking/drawing, sculpture and wood. For a full list of the participating artists, visit laumeier.org/art-fair.
The online site will also feature links to the local restaurants and entertainment who were scheduled to take part, as well as to at-home activities for children and families.
When: Friday, May 8 starting at noon and ending on Monday, May 11 at noon
Where: laumeier.org/art-fair