Larson resigns from Grantwood Village board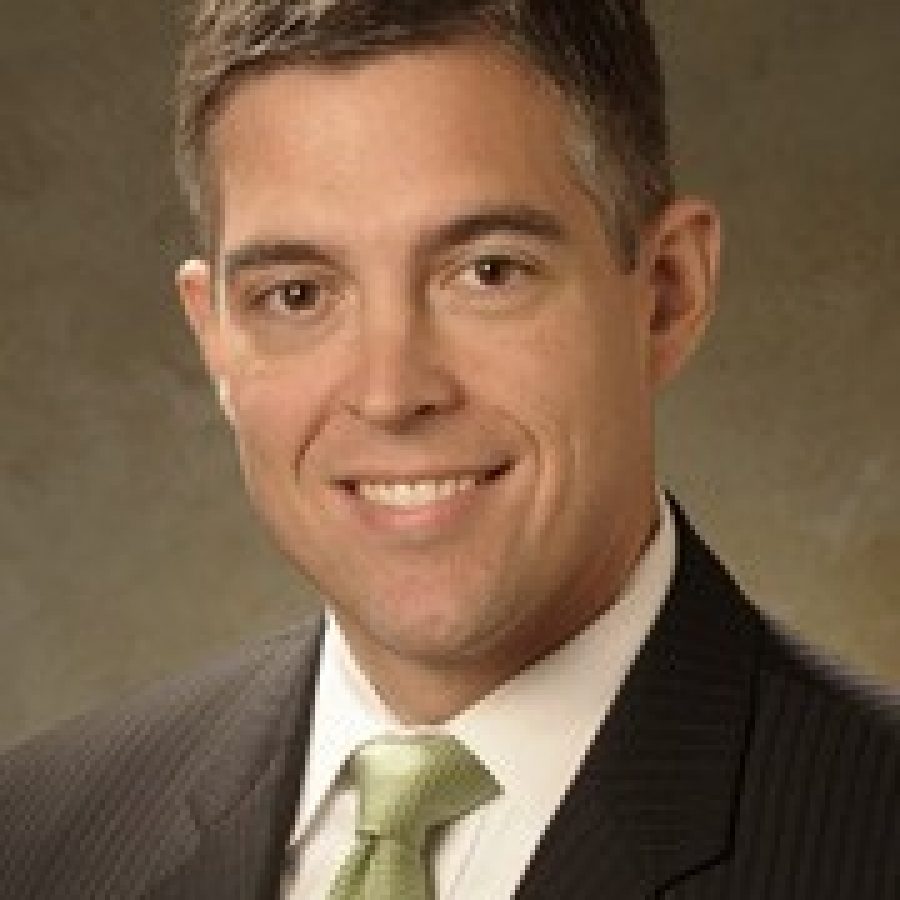 Grantwood Village Trustee Will Larson has resigned — effectively immediately — from his position as village clerk on the Board of Trustees.
Larson delivered a letter of resignation to the board before its meeting Saturday morning.
In an email, Larson told the Call anyone who asks why he resigned "is either not paying attention or is simply not informed."
"They should really be asking why the turnover is so high for the Board of Trustees," Larson wrote. "I am the eighth trustee to resign in recent history. I have seen things over the last 12 months that have ranged from the mysterious to the downright absurd, and I have also seen things that have stretched the truth and gone over the line by taking things out of context — please refer to the Prop S mailer as an example. Furthermore, the incivility and lack of transparency is something that I felt created too much risk for my professional reputation."
Village Treasurer Mark Kienstra told the Call with the vacancy from Larson's resignation, trustees will "look within the village to find a resident who will volunteer their time to serve as trustee."
Kienstra said the trustees thank Larson for his service.
Since being elected, Trustees Bob Bess and Kevin Kelso both have called for Larson to resign.
For a related story about Proposition S, visit