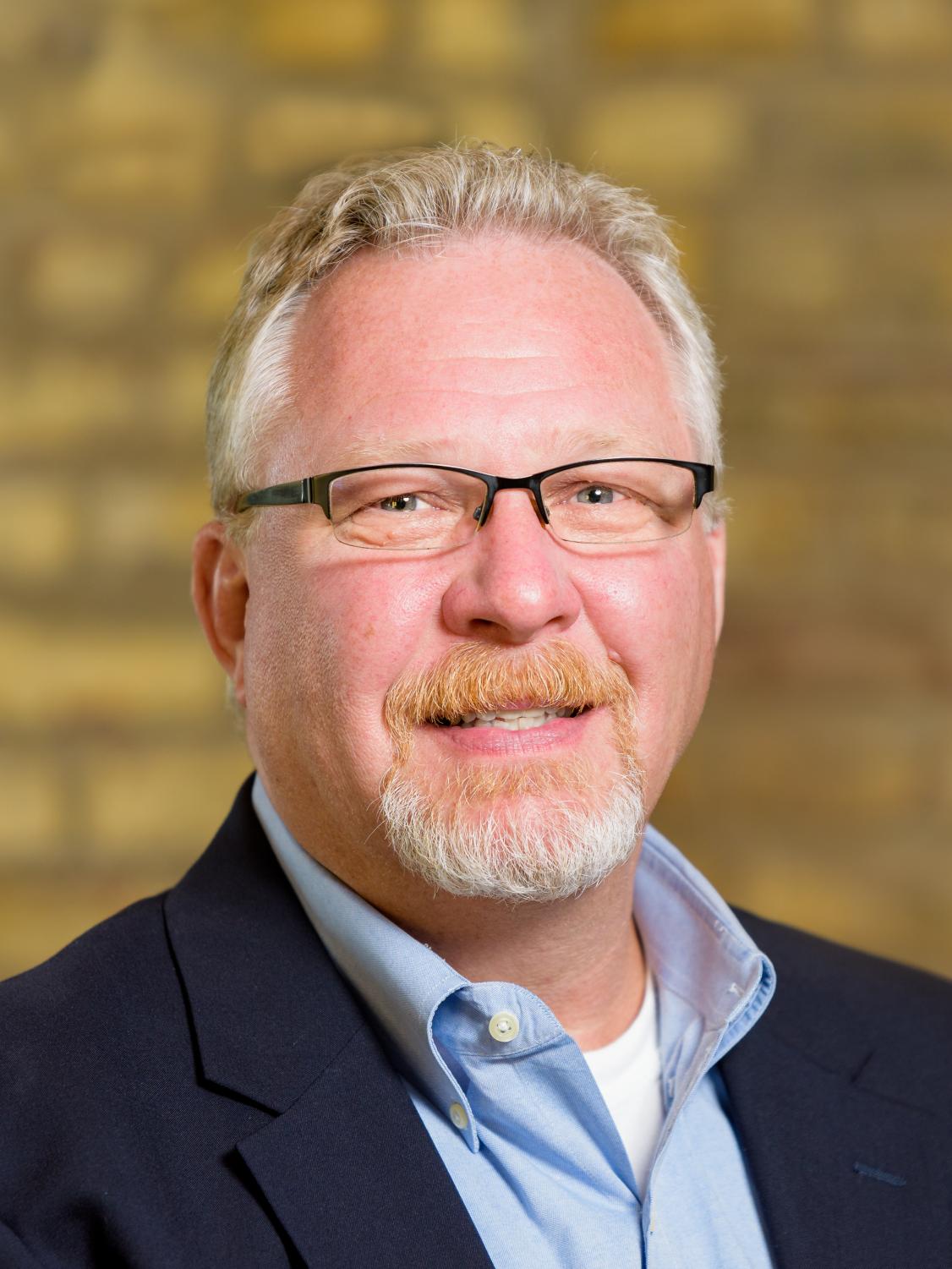 The city of Sunset Hills honored outgoing Ward 3 Alderman Kurt Krueger at the Board of Aldermen meeting June 23.
Krueger had served as Ward 3 alderman since 2013 before he was defeated by resident Cathy Friedmann for the seat in the June municipal elections that were postponed from April due to the COVID-19 pandemic.
"In recognition of your dedication to the citizens of Sunset Hills, you have earned the admiration of high regard … during distinguished service to the city," said Mayor Pat Fribis while recognizing Krueger at the June meeting. "On behalf of the citizens and Board of Aldermen, we extend our appreciation of your service."
In addition to his position as alderman, Krueger, an architect, also chaired the Public Works Committee, served on the Capital Improvements Committee, Comprehensive Plan Update Committee, Economic Development Committee, Planning and Zoning Commission and the Architectural Review Tax Force.
"I'm proud of the progress we made," said Krueger in his last remarks. "I have confidence that we (Sunset Hills) will overcome the challenges ahead and continue to make the right decisions to ensure our community's sustainability for the future."