Knottses have boy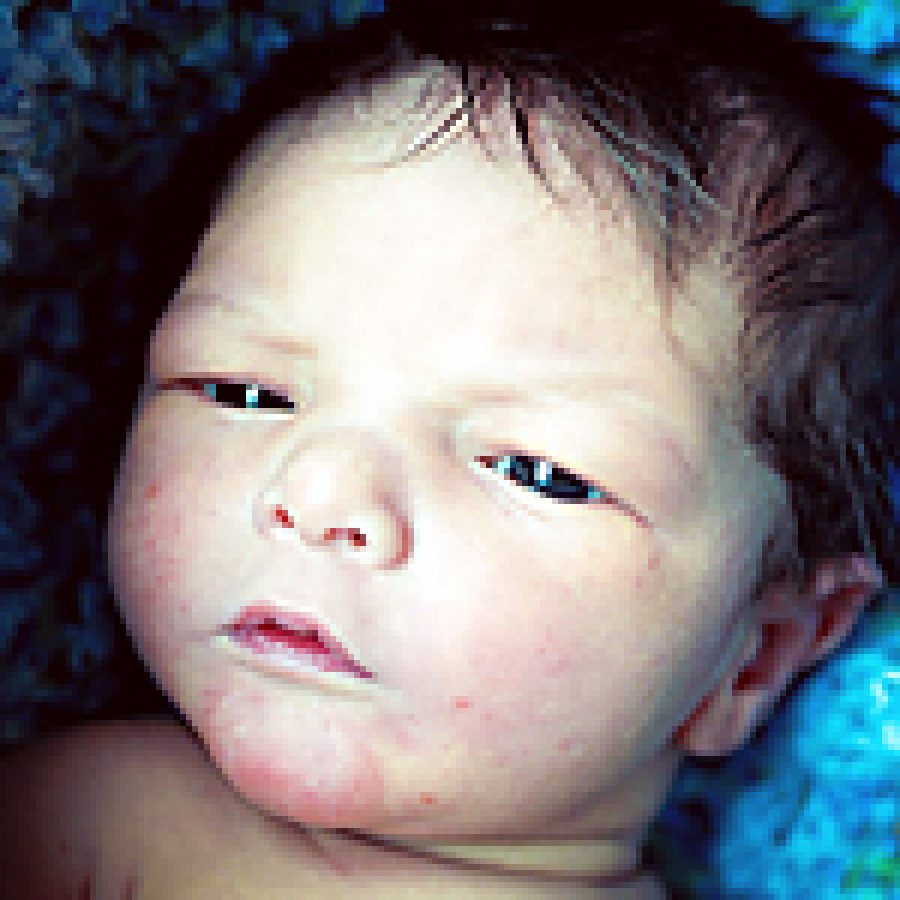 Jeffrey and Andrea Knotts announce the birth of their child, Greydn Max, 211⁄2 inches, 7 pounds, 9 ounces. He was born Dec. 29 at Missouri Baptist Hospital.
Elder children are Addison and Aven.
Maternal grandparents are Frank Yardley and Terrie Yardley-Nohr of St. Louis.
Paternal grandparents are Earl and Linda Ahart of St. Charles.