Knost to reveal sequel to district facilities plan
Financial component of facilities plan still being fine-tuned by superintendent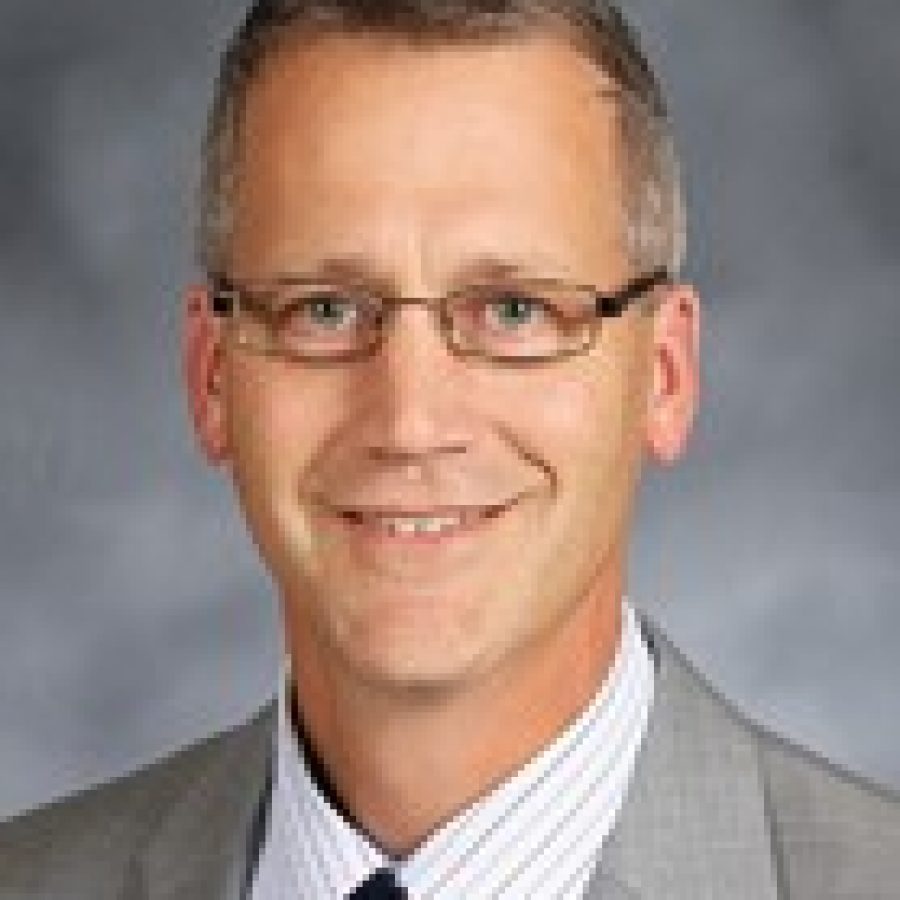 Superintendent Eric Knost is planning to reveal the sequel to his long-term facilities plan for the Mehlville School District at the Board of Education meeting Thursday — April 24.
The latest installment of Knost's "Proposal for Forward Motion," which he will unveil to the board at 7 p.m. Thursday in Oakville Senior High School's library, 5557 Milburn Road, will call for a second auditorium at Oakville High School, more classrooms and other facilities and technology upgrades throughout the district — apparently funded, at least in part, by a bond issue.
Knost declined to reveal the complete proposal or a ballpark figure for a potential bond issue amount since he wants to show it to the board first, but he told the Call that any tax-rate increase he would propose would be much smaller than past propositions rejected by voters.
At tonight's meeting, Knost added, he does not plan on discussing how to finance the plan with the board, but will instead ask for a "symbolic thumbs up" and then work out final details on how to pay for the plan before the board's next meeting May 8.
"Nobody should expect some 90-cent proposed tax increase — I promised that I would never do that," he said. "Will there be proposed creative ways that the board has to contemplate? Most definitely, but I don't have those fine-tuned yet. And I may not have them entirely fine-tuned until May 8."
The plan will address class sizes by adding classrooms, as well as the replacement of Mehlville's many aging HVAC systems. The plan also includes upgrades to Margaret Buerkle Middle School, Knost noted, including fixing what Facilities Director Steve Habeck called "exposed aggregate panels" on the front of the building that leak moisture inside the school.
An audit Knost commissioned of all the district's HVAC units shows the district has 40 rooftop HVAC units that are more than 20 years old. The cost to replace all of them would add up to several million dollars, but the prospect of so many aging systems past their predicted life span had some board members in attendance at a Facilities Committee meeting last week concerned about prioritizing an upgrade to those systems.
"It's kind of a tough decision — do you just arbitrarily replace something that might still be working?" board Vice President Venki Palamand asked at the April 17 meeting, and Knost replied by indicating that his plan will address the aging HVAC systems.
The first phase of Knost's long-term facilities and technology plan, which was unanimously approved by the board in December 2011, included $6 million for construction of the district's first auditorium, along with an eight-court tennis complex at Bernard Middle School and the debut of the district's 1:1 laptop program.
The plan was funded by refunding bond-like certificates of participation, or COPs, originally issued as part of 2000's Proposition P, for the auditorium along with a planned spend-down of reserves.
The William B. Nottelmann Auditorium opened at Mehlville High School in November, and since then both of the district's high schools have used the auditorium for plays, musicals and concerts. However, Oakville High School students still practice for plays and musicals at their high school, even though they perform on the Mehlville campus.
The choir and band rooms at Oakville High School are cramped and not well-suited for practicing or learning during choir and band classes, Knost told the Call. Mehlville music classes, however, can use the new auditorium for practice during classes.
At the facilities meeting, committee member and board Secretary Lori Trakas differentiated between projects like the HVAC system upgrades, which she sees as necessary, and projects like the $6 million auditorium, which she views as lower priorities.
"I get the curricular space, and the auditorium's beautiful," she said. "But when I look at the needs, $6 million … For me, personally, it would have been nice to see the nuts and the bolts of the district taken care of, shored up, some of these details, and then worry about the extra amenities to the district."
"Maybe we just have to agree to disagree, but the way I would argue with that is that it's not an amenity," Knost said. "Curricular space is not an amenity, and we're always — I mean, there's two avenues — upkeep, which is really important and I think what you mean by nuts and bolts. Both are equally as important, and you try to move them both forward at the same time."
Knost told the facilities committee that even though the HVAC systems in the district are old, they could continue to run for years.
"And so in some way I can argue that we're not being good stewards if we're just jumping out and replacing things that we could get a whole lot more money and time out of," he said. "To just blanket come out and say — instead of getting an absolutely needed curricular space that our kids are going to suffer without — 'Let's spend $6 million to do things that in the next 10 years, maybe we don't even need it …'"
"It's just how you run your house," Trakas replied. "Everybody does it a little bit different … It's an old district, there are old schools, and I think that there's some work that can be done on them."
"It's just a judgment call," Palamand said. "We do have a lot of needs, and I think one of the needs was an auditorium. I know some people agree and some people don't."
About the Writer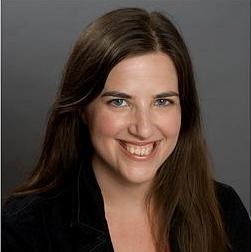 Gloria Lloyd, News Editor
Gloria is the editor of The Call. If you have any thoughts or suggestions for coverage, email her at glorialloyd@callnewspapers.com.