Johnny's Market demolition underway; Central Office building planned for site
Razing of Johnny's Market to be finished by end of May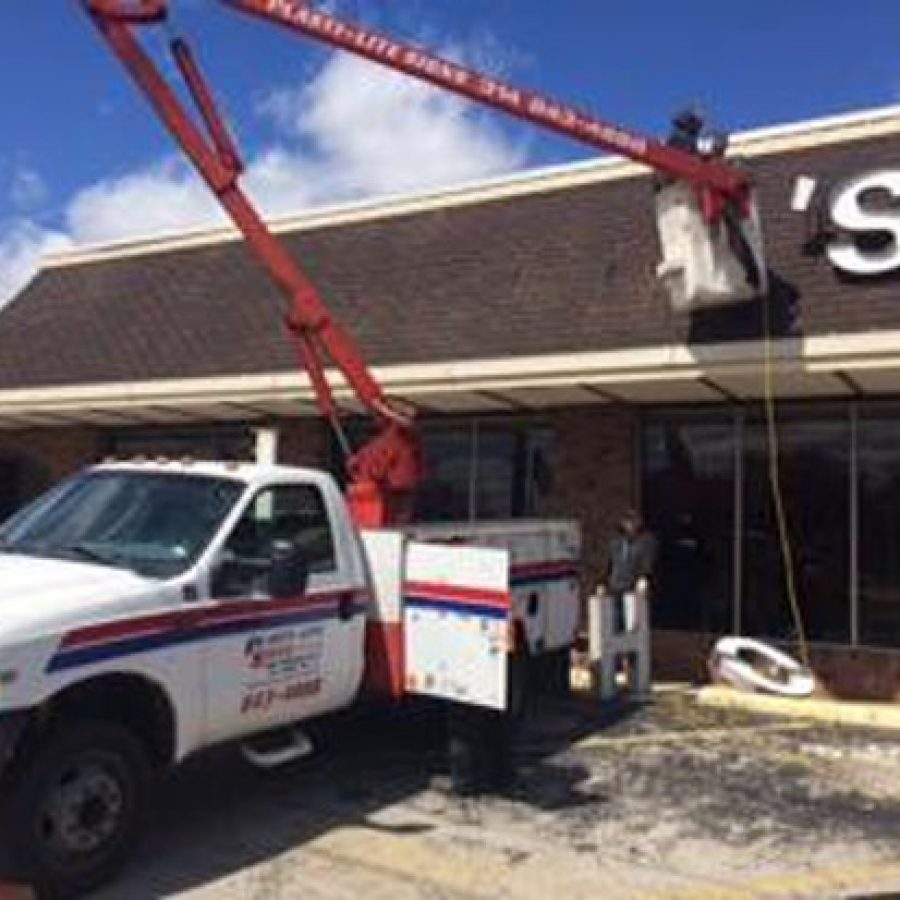 Demolition work to make way for a new Lindbergh Schools Central Office building is underway on the site of the former Johnny's Market at 11555 Gravois Road.
The Board of Education recently voted to award a $119,000 contract to Spirtas Wrecking Co. for the demolition and abatement of the former grocery store building.
Spirtas' bid was the lowest of five submitted.
School board members also authorized Environmental Operations to perform oversight of the asbestos abatement at a cost not to exceed $5,500.
The district closed Jan. 11 on the roughly $1.66 million purchase of the 2.2-acre site where it plans to construct the two-story, 24,000-square-foot Central Office building.
Lindbergh's Central Office currently is housed at Lindbergh High School, and occupies roughly 20,000 square feet there.
The district's Central Office has 12 departments and about 50 employees overseeing such district-level programs as technology, facilities, curriculum, finance and human resources.
Construction of the new Central Office building will be completed by fall 2017, restoring eight to 10 classrooms at the high school to address the surging enrollment the district is facing.
Demolition work is scheduled to be completed by the end of May, according to Superintendent Jim Simpson.
"… The building site will be ready for us to go in and start building a new building, as soon as we get St. Louis County's green light on our building permit," he told the Call.
When the new building is completed, it will have a plaque in the lobby, including a history and photograph of Johnny's Market.
"So forever, people can come to the Lindbergh offices and say, 'That's where I shopped and where my mother shopped and my grandparents shopped.' It's a part of our history and we want to preserve that part," Simpson said.
The school board recently voted to adopt a resolution authorizing the issuance of $6 million in bond-like certificates to fund the construction of the new Central Office building.
Proceeds from the certificates of participation also will be used to fund the renovation of the existing Central Office space at the high school into classrooms after the new administration building is constructed.