Home tour held to benefit Lindbergh High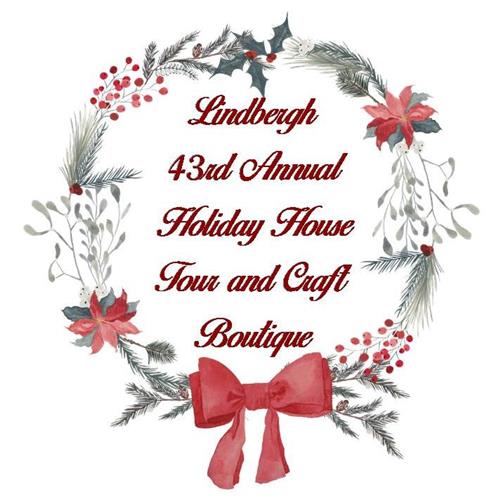 Five of the most beautiful homes in Lindbergh Schools will open their doors for the 43rd Annual LHS Parent Group's Holiday House Tour from 11 a.m. to 4 p.m. Sunday, Dec. 2.
The event also includes a Holiday Shopping Boutique and food trucks at Dressel Elementary School, 10911 Tesson Ferry Road, from 9:30 a.m. to 3 p.m. The boutique is free and open to the public.
Each home featured on the tour offers unique architectural and interior design styles. Holiday House Tour tickets allow guests to visit the homes at their own pace and in any order