Hilmer apparent victor in bid for third term on fire board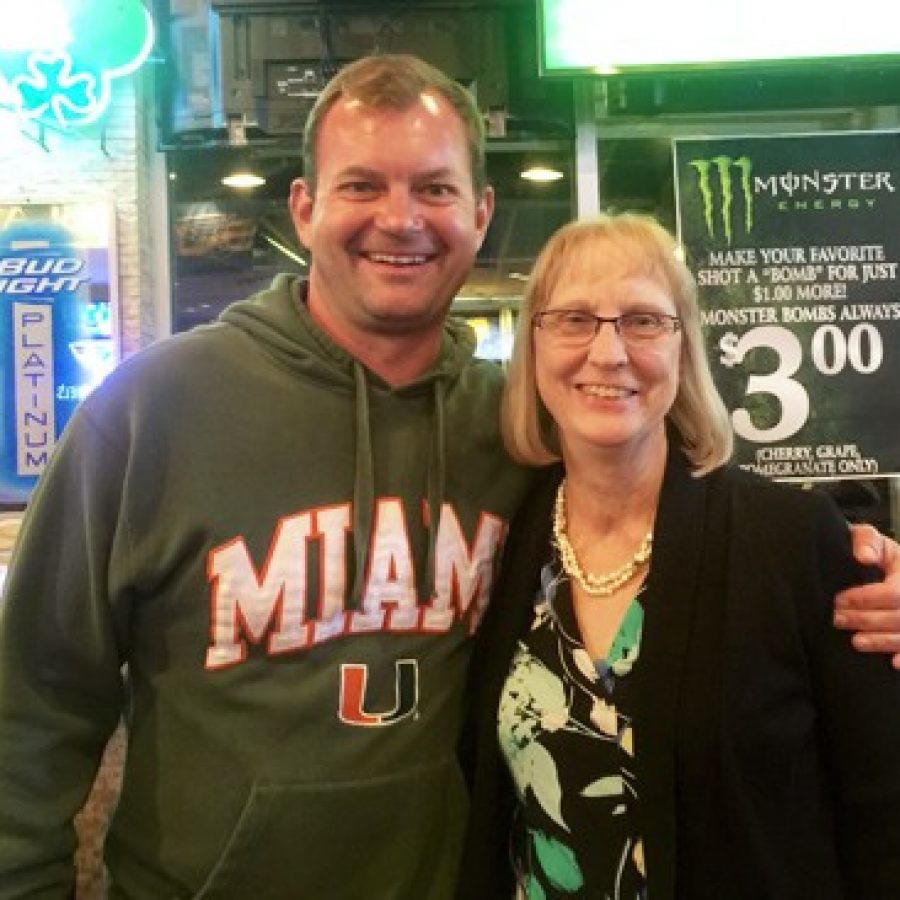 Aaron Hilmer of Oakville is the apparent victor in today's election for a seat on the Mehlville Fire Protection District Board of Directors.
Hilmer, who was seeking his third six-year term on the board, beat back a challenge by Jane Kolb of Oakville.
Hilmer, the board's chairman, received 11,194 votes, while Kolb garnered 9,765, according to unofficial election results.
Green Park mayoral post:
• Tony Pousosa — 249
• Bob Reinagel — 320
With five of five precincts counted, Reinagal appears to have retained his mayoral post.
Sunset Hills Ward 3 aldermanic seat:
Nathan Lipe is the apparent winner in the race for the Sunset Hills Ward 3 Board of Alderman seat, receiving 336 votes. Challenger Lori Scarlett tallied 256 votes.
Mehlville Fire Protection District
Political newcomer Kolb of Oakville is challenging incumbent Hilmer of Oakville for a seat on the Mehlville Fire Protection District Board of Directors.
Hilmer first was elected to the board in 2005, running on a reform platform along with current board Treasurer Bonnie Stegman. He said he is seeking re-election to continue and enhance the reforms and service improvements enacted over the past 12 years.
When Hilmer sought re-election six years ago, supporters of his opponent, Mike Klund, spent nearly $100,000 in an effort to defeat him. Primary contributors to Klund's campaign were the International Association of Firefighters and its then-Mehlville shop, Local 1889, which since has merged with Local 2665.
Kolb contends Mehlville has an excessive number of employees leaving for jobs with other fire agencies, and says she wants to see Mehlville return to a "destination district" for first responders.
Green Park
Former Green Park Ward 1 Alderman Pousosa is challenging current Mayor Reinagel in the April 4 election.
The mayoral race is the only contested one in the city, since all aldermen seeking re-election are unopposed.
Although Reinagel and Pousosa are now veterans of Green Park politics, the race marks a rematch of the 2007 race for Ward 1 alderman in which then-newcomer Pousosa defeated then-Ward 1 Alderman Reinagel, who had been elected in 2005.
Sunset Hills Ward 3 aldermanic seat
Lipe and Scarlett are vying for the Ward 3 aldermanic seat currently held by Keith Kostial, who did not file for re-election.
Lipe came in second in the four-way race for mayor last year that was won by Mayor Pat Fribis, while Scarlett lost to Kostial by three votes in the 2015 election.