Group forms to back 'reasonable' Mehlville ballot measure
Community wants to protect its schools, Fowler tells Call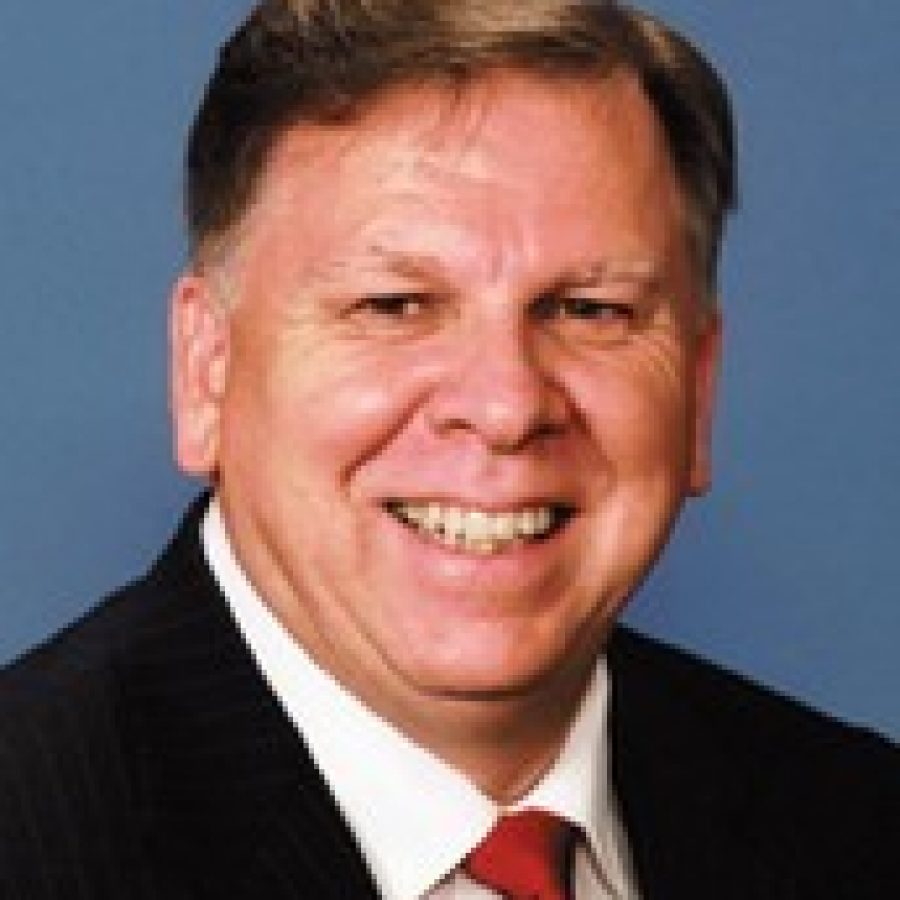 Some Mehlville School District residents will conduct a meeting next week for supporters of the district to meet and begin organizing a campaign in anticipation of a potential "reasonable" ballot measure.
The new group will meet at 7 p.m. Wednesday, April 1, at Andre's South, 4254 Telegraph Road. Organizers said they expect several hundred residents to attend the meeting, and Andre's donated the space for the event.
Former three-term Board of Education member Dan Fowler, a member of the organizing team, said the new group is a grassroots effort and not sponsored by the district, although he will request that an administrator be present to answer financial questions. The program will consist of a question-and-answer session and then forming subcommittees for a potential campaign.
Fowler has been involved in the last three tax successful tax measures in the district. Voters approved 1998's Prop T for Teaching when Fowler was board president, he led the campaign for 2000's Prop P for facilities, and he was involved in the campaign for the 2008 tax-transfer measure Prop T.
After he spoke at the March 11 board meeting at Mehlville High, he was contacted by residents interested in working on a measure aimed at helping Mehlville with its current financial crunch. The district is currently spending reserve money on operations and will be cutting $4 million or $8 million from next year's budget, with more cuts to come if revenue does not increase.
"The response after that board meeting has been very positive — I haven't seen enthusiasm this high in Mehlville in many, many years, but I think we have to be very cautious," Fowler said. "This is an extremely difficult community to pass any measure, let alone a tax increase. Mehlville has to be very clear about what their needs are and use a reasonable, measured approach."
A ballot measure now would be different than others from the past, because it is not about adding or increasing anything in the district, but maintaining current operations, Fowler noted.
"It goes back to protecting our investment. I believe that our community wants to protect our investment in our schools," he said. "It's really about maintaining the great quality of education that people get in the Mehlville School District. Right now we need to save what we've got, and the only way of doing that is through, unfortunately, short-term cuts and a reasonable tax levy."