Green Park board to discuss mayoral vacancy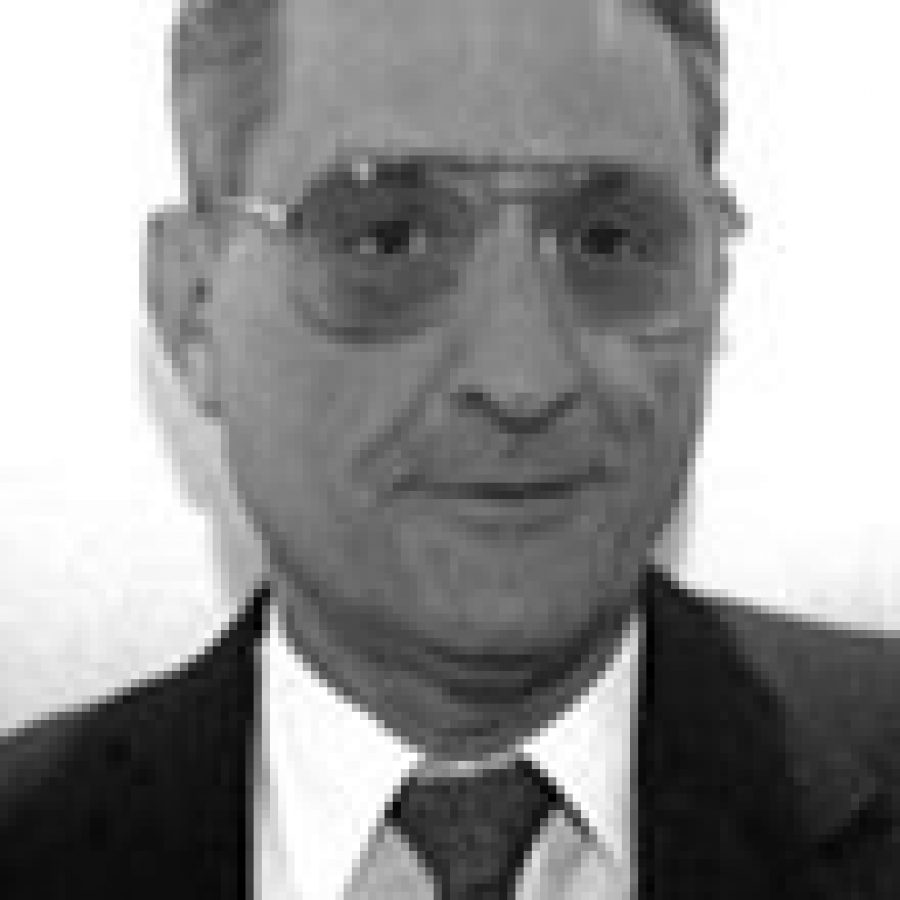 A special meeting of the Green Park Board of Aldermen was scheduled earlier this week to discuss the city's vacant mayoral post following the resignation of Tony Konopka.
Konopka resigned his mayoral post last week, effective immediately.
"Because of health reasons I feel that I can no longer perform the duties of mayor as I believe these duties should be performed," Konopka wrote in an Aug. 21 letter to the Board of Aldermen and City Administrator/City Clerk Zella Pope.
Konopka was elected to a third, two-year term as mayor in April 2011.
"I have enjoyed working for and representing the people of Green Park and now I feel it is in the best interest of the city of Green Park that I now step aside," he wrote. "With the present Board of Alderman and the excellent Green Park office staff, I know that I am leaving the city of Green Park in very good and capable hands."
Konopka was elected mayor in 2007 after serving four years as a Ward 2 alderman. He previously served on the city's Board of Adjustment and formerly was the city's street commissioner.
In his letter, Konopka stated he appreciated the support given to him during his tenure as mayor.
"I would like to thank everyone for the support they have given me through the years," he wrote.
The special Board of Aldermen meeting was scheduled Tuesday — after the Call went to press.