Gilder Lehrman Institute to honor Blades Elementary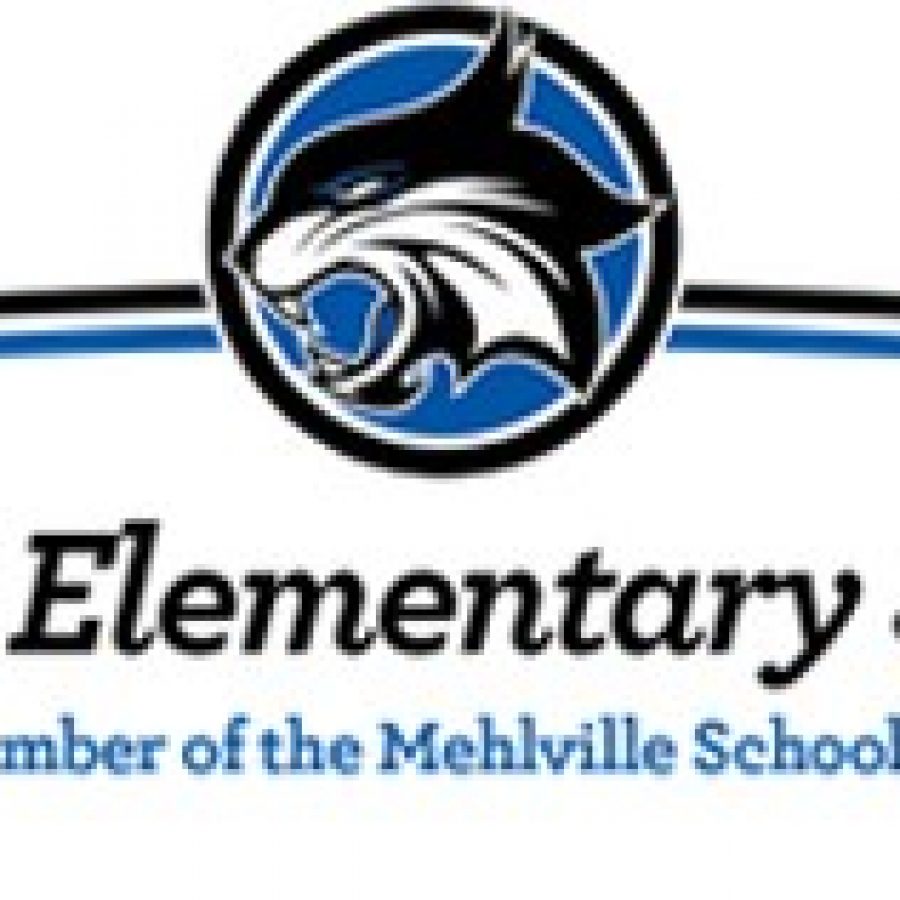 The Gilder Lehrman Institute of American History will honor Blades Elementary School as the 10,000th member of the institute's free Affiliate School Program.
As part of this special achievement, a Junior Historians Forum featuring Professor David Zonderman of North Carolina State University will take place from 9:30 to 11 a.m. Friday, Feb. 24, in the school gymnasium, 5140 Patterson Road.
In December, English Language Learner teacher Jamie Williams registered Blades as the 10,000th affiliate school, according to a news release.
As part of this program, which now includes over 11,000 K-12 schools teaching American history around the world, the Gilder Lehrman Institute connects teachers and students to valuable resources, the release stated. These include exclusive eligibility for highly competitive teacher seminars; free classroom materials, including materials from the Gilder Lehrman Collection and a free traveling exhibition; and exclusive access for students to participate in three student essay contests.
In addition, as part of this special achievement, the institute sent Blades a full set of its poster series, spanning the Colonial era through the inauguration of President Barack Obama, and invited Williams and two of her students to attend the 2017 Gilder Lehrman annual gala in May in New York City. Finally, the Junior Historians Forum will feature an interactive presentation on how to think like a historian.
Teachers can visit
to find out more information about this free program and register their school as an affiliate school.