Five candidates seeking three seats on Lindbergh Board of Education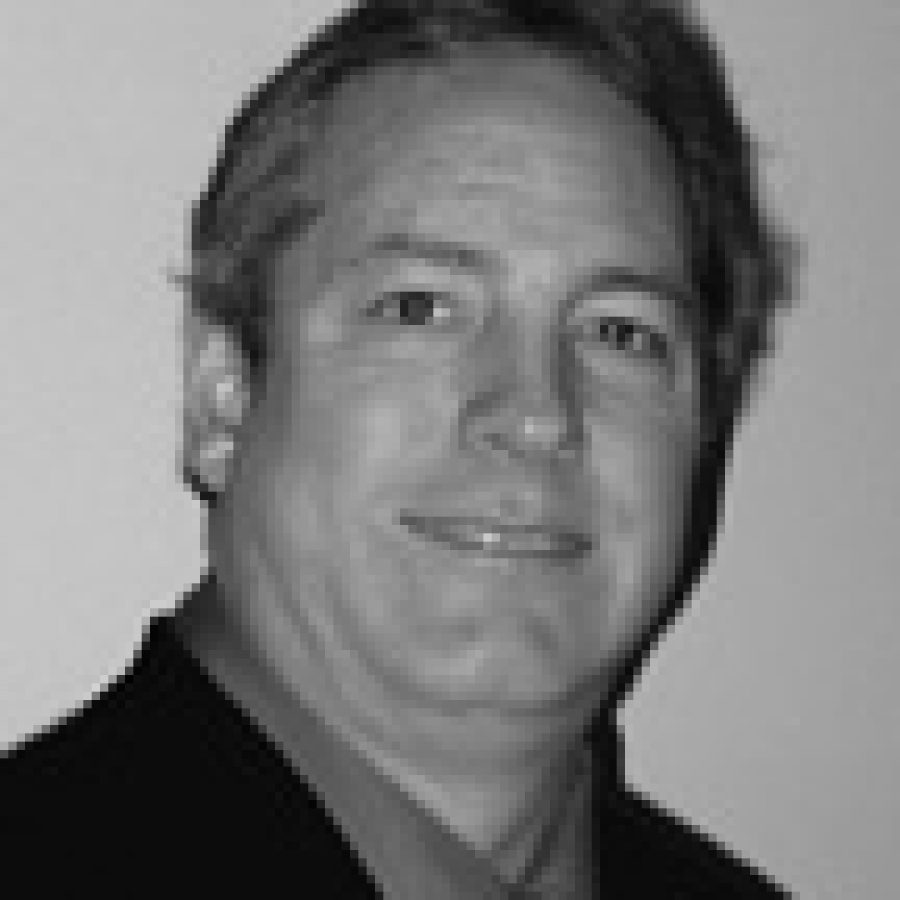 Five candidates are seeking three seats on the Lindbergh Board of Education in the April 8 election.
Don Bee, incumbent board member Bob Foerstel, Kathleen O. Kienstra, Bill Klostermann and incumbent board President Mark Rudoff are seeking election.
Incumbent board Secretary Katie Wesselschmidt is not seeking re-election after serving three three-year terms.
This article will focus on Bee and Foerstel. The remaining candidates will be featured next week.
Asked to identify the most important issue in the race, the two candidates responded:
• "The continued success of educating the students in the district is very important," Bee said.
• "To significantly improve student performance in the three assessment areas — competency. First priority: The district will earn the Distinction in Performance award annually, which it has for the past seven years in a row. Second priority: That the district and building scores for each subgroup identified by No Child Left Behind will increase at a rate sufficient to meet AYP (Adequate Yearly Progress) goals for each subject. Third priority: That the district continues to improve literacy and math achievement for all students by increasing MAP (Missouri Assessment Program) scores in communication arts developmental reading assessments, writing and math assessments," Foerstel said.
Bee, 64, 1321 Park Meadow Lane, Fenton, is a retired Lindbergh educator and coach. He and his wife, Beth, have four grown children.
Bee, who has not held elective office, said he is seeking election "to continue the tradition to equip, educate and for Lindbergh students to excel."
Foerstel, no age provided, 5031 Kennerly Pines Court, 63128, is a supervisor for electrical contractors and a past teacher, city of St. Louis School District and St. Louis Community College. He is single.
Foerstel, elected to the board three years ago, said, " I am running for the Lindbergh school board because I would like to ensure that the children of my area excel in school and are given the opportunities that a great education will provide for them. I am from a large family and was taught to give back. I have served my community as a teacher and as a coach in many venues — some with little pay, a lot with no pay."
The candidates gave the following responses to a Call questionnaire:
Superintendent Jim Sandfort is planning to retire at the end of school year and Jim Simpson has been named the new superintendent. What should be done to ensure a smooth transition?
Bee said, "The smooth transition will occur because all of the assistant superintendents are returning. Meetings with teachers and administrators as school begins will also help in the transition."
Foerstel said, "Dr. Simpson has been introduced to the entire administration team. He has and will return many times to meet with key personal at his choosing. All efforts will continue for Dr. Simpson with the help of Dr. Sandfort. Both are great communicators and with the assistance of the current board members, we expect a smooth transition."
Should an Operations Services Center — district warehouse — be constructed on the Lindbergh High School campus?
Bee said, "As of right now, there is re-search taking place to determine if a district warehouse should be constructed on the high school campus. No decision has been made at this time."
Foerstel said, "No decision has been made on this issue yet. There are some compelling reasons for having an operations center on the high-school campus. Some of the reasons are: Reclaim space from around district that could be used for classrooms — we are in need of classroom space now.
"Savings by centralizing storage of food and supplies, shipping and receiving to one location. Would save in transportation and double orders. Personnel and labor costs would be reduced. There are many other decisions such as the demographics of the school district that must come first."
How much of a fund balance should the school district keep it its reserves each year?
Bee said, "The district should have sufficient funds between July 1 to Dec. 31 until the tax funds would be available on Jan. 1 No school district would want to be in a position where they would have to borrow money."
Foerstel said, "This is a tough question to get answers on. We need to in good conscience try to keep our Aa2 bond rating.
"This will allow us to favorably borrow money when needed. Other districts borrow money just to get through the fall. This is not a practice that bids well with anyone. It's just a waste of money to pay interest. I have inquired about this question to a lot of people from all ranges of responsibility inside and out of our school district. The lowest possible range of balance should be between 15 to 20 percent."
If cuts are needed to balance the budget what would you propose?
Bee said, "Cuts in programs that would not impact the classroom instruction and learning."
Foerstel said, "Cuts to the bare bone were made in 2005 when a tax levy increase failed. Any additional cuts would in effect lower student achievement. The question is: If the perceived quality of education declines, will there be a negative impact on local property values?"
If additional revenues are needed for the operation of the school district, what would you propose to obtain that revenue?
Bee said, "Examine all programs and any that are not producing results, look to change these programs that would not impact our test scores (and) No Child Left Behind. I would be only one vote of seven."
Foerstel said, "While being responsible for the wise management of resources available to the school district, the board must perform its functions openly while seeking the involvement and contributions of the students, the staff and district patrons in its decision-making processes."