First-ever city administrator set to start in Sunset Hills
New administrator to begin his duties Monday, July 25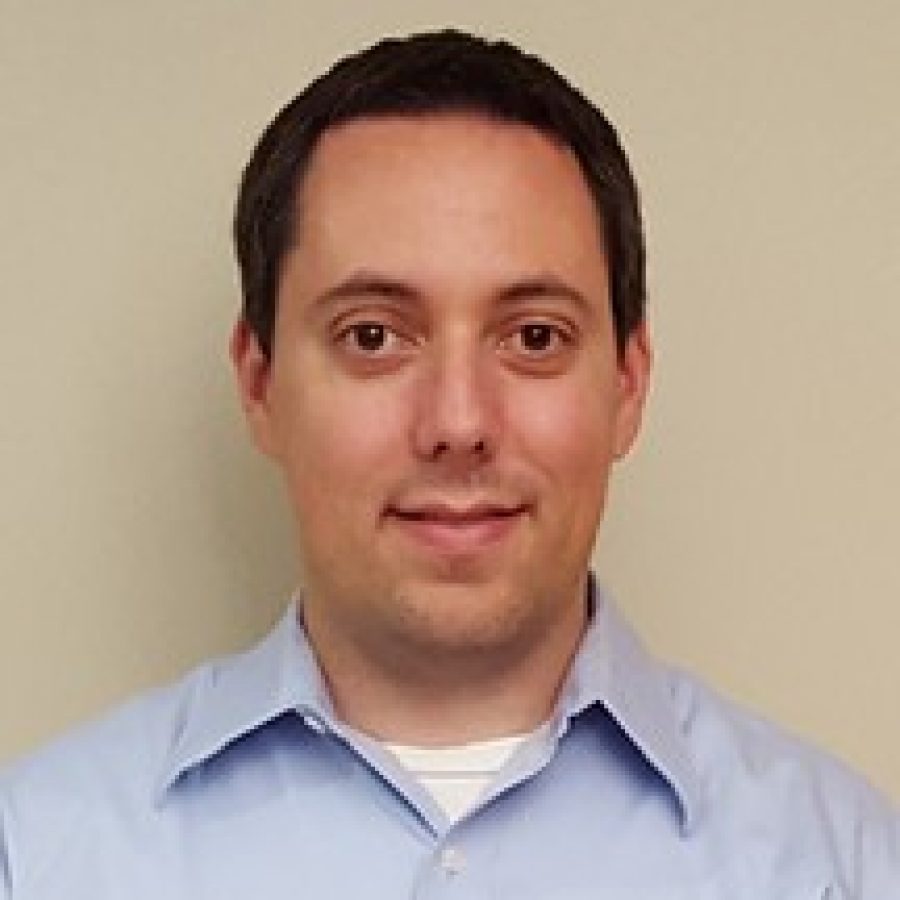 Sunset Hills officials are looking forward to working with the city's first-ever city administrator, who will soon begin overseeing City Hall.
The Board of Aldermen unanimously approved a contract June 28 for Eric Sterman to serve as the city administrator. Sterman currently serves as the assistant city administrator in Lake St. Louis and will make $90,000 in Sunset Hills.
The board unanimously hired Sterman as city clerk/city administrator June 14, following a months-long search process.
His first day on the job is Monday, July 25, Mayor Pat Fribis told the Call.
Current City Hall interim consultant Robert Heacock will stay on the job for three days after Sterman arrives so that the city has a smooth transition.
The city first began to explore switching to a city-administrator form of government after former City Clerk Laura Rider left for the same position in Ladue in April 2015, with the change approved in December by aldermen.
One of the problems aldermen identified with City Hall in the wake of Rider's departure is that city employees had heavily relied on legal and even financial advice from City Attorney Robert E. Jones, the former mayor of Ballwin, to run the city, with Jones sometimes serving as a de facto city administrator.
"I think it'll be a much smoother and efficiently-run city — not that we haven't done a good job in the past, but we always have room for improvements," Fribis said. "Our city deserves to be professionally managed, and it will eliminate a lot of the unnecessary phone calls to the city attorney."
Sterman beat out 51 other applicants for the position because from the beginning, he stood out to aldermen as sharing their vision for the city, Fribis said.
"We will be forming him and he will be forming himself in our city, and I think the aldermen like that, we will be learning together," Fribis said. "He's local, he's familiar with the area, he's read the newspapers, he knows about the different communities and what their problems and their interests and their points of focus are."
Aldermen also appreciated Sterman's pleasant manner, the mayor noted.
"He'll look you in the eye and will be very honest with you, and we all like that," she said. "He came across as very much a people personality where he likes to talk to people, likes to get their questions answered and is happy to do that. That was important."
About the Writer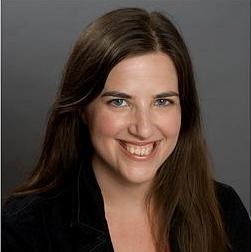 Gloria Lloyd, News Editor
Gloria is the editor of The Call. If you have any thoughts or suggestions for coverage, email her at glorialloyd@callnewspapers.com.