Fire district deputy sent to New Orleans with Missouri Task Force 1 before hurricane hit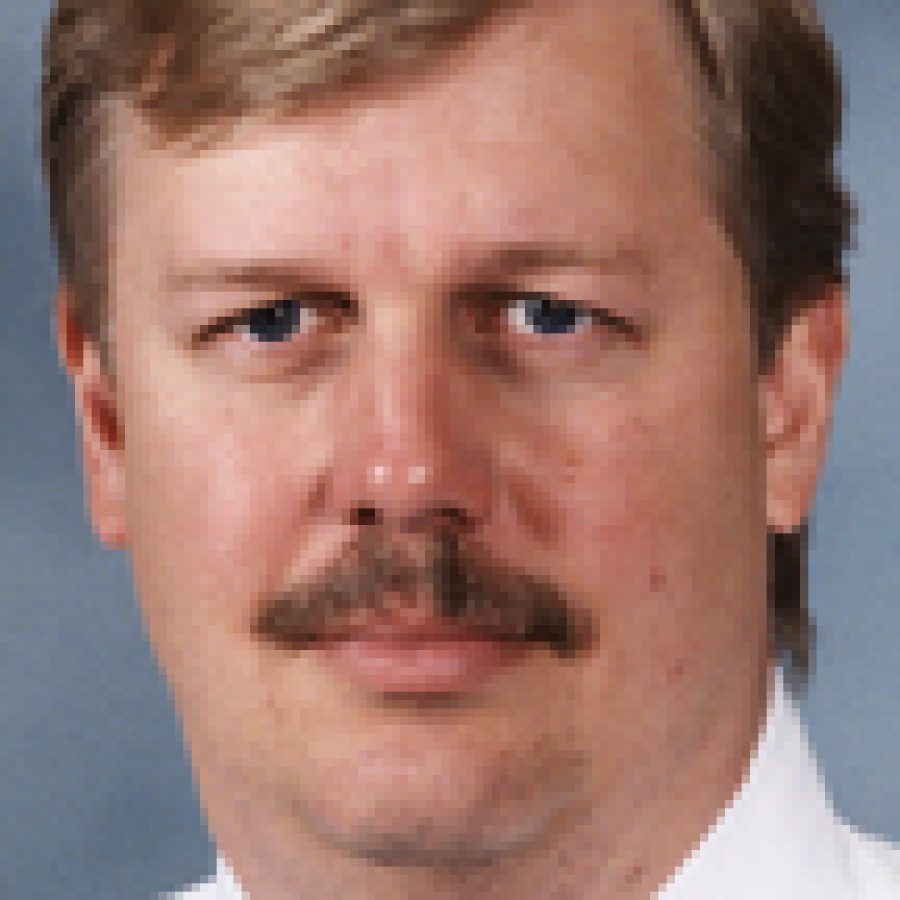 By BILL MILLIGAN
For the Call
A member of the Mehlville Fire Protection District's command staff has spent the past 10 days in the New Orleans area as part of Missouri Task Force 1, an urban search and rescue team developed in the wake of the Sept. 11, 2001, terrorist attacks.
Deputy Chief Joe Schmidt, a 24-year veteran of the Mehlville Fire Protection District, was among those who went to the New Orleans area before the arrival of Hurri-cane Katrina to establish a base camp from which to conduct rescue operations.
"They were doing good work," said Assistant Chief Steve Mossotti, who is in daily contact with Schmidt.
"He's concerned about how things have deteriorated, though," Mossotti added. "They've pulled the police off rescue efforts and put them on crowd control. There are some places they know people are stranded, but it's too dangerous to continue."
Mossotti said members of Schmidt's unit saved more than 300 people from submerged buildings and rooftops on the first day after the hurricane hit.
"He's pretty somber about the way things are going there," Mossotti said. "There are so many acts of random violence, he's sure we'll have some incidents before its over."
The federal government established the urban search and rescue units as part of the nation's response to the Sept. 11 attacks. Schmidt is one of three Mehlville firefighters who qualified for the Missouri unit. Mossotti is another.
Schmidt, an Oakville resident, is married with four children.
He was deployed to New York City Sept. 11, 2001, and was part of the first federal search team at Ground Zero. He and members of the team subsequently spent 10 days as part of the search and recovery operations at the World Trade Center disaster.
In 2003, he was deployed to Virginia with the task force for Hurricane Isabel.
"When we get back from these assignments, we've learned things we can pass on to our people here in Mehlville," Mos-sotti said.
"There's always a chance some people have survived and he wants to search for them, but you have to have security before you can continue."