Final draft of Sunset Hills comprehensive plan to be presented
Houseal Lavigne presents Wednesday at City Hall
The Sunset Hills Board of Aldermen and Planning and Zoning Commission will get their first look at the final draft report of the city's comprehensive plan Wednesday — Oct. 14.
In a meeting at 6 p.m. at City Hall, 3939 S. Lindbergh Blvd., representatives of planning consultant Houseal Lavigne Associates of Chicago will present the draft of the final comprehensive plan to city officials, who will be able to review it and ask questions at the meeting.
Residents will not be able to speak at Wednesday's meeting, but a public hearing for citizens to give their input will follow Nov. 4 before the next Planning and Zoning Commission meeting.
Houseal Lavigne, which just started working on Crestwood's first-ever comprehensive plan, has been working on the Sunset Hills project all year, with events in January and April for public input.
About the Writer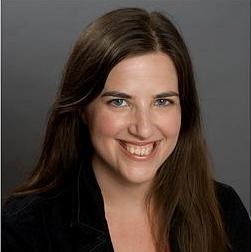 Gloria Lloyd, News Editor
Gloria is the editor of The Call. If you have any thoughts or suggestions for coverage, email her at glorialloyd@callnewspapers.com.