Federer kicks off congressional bid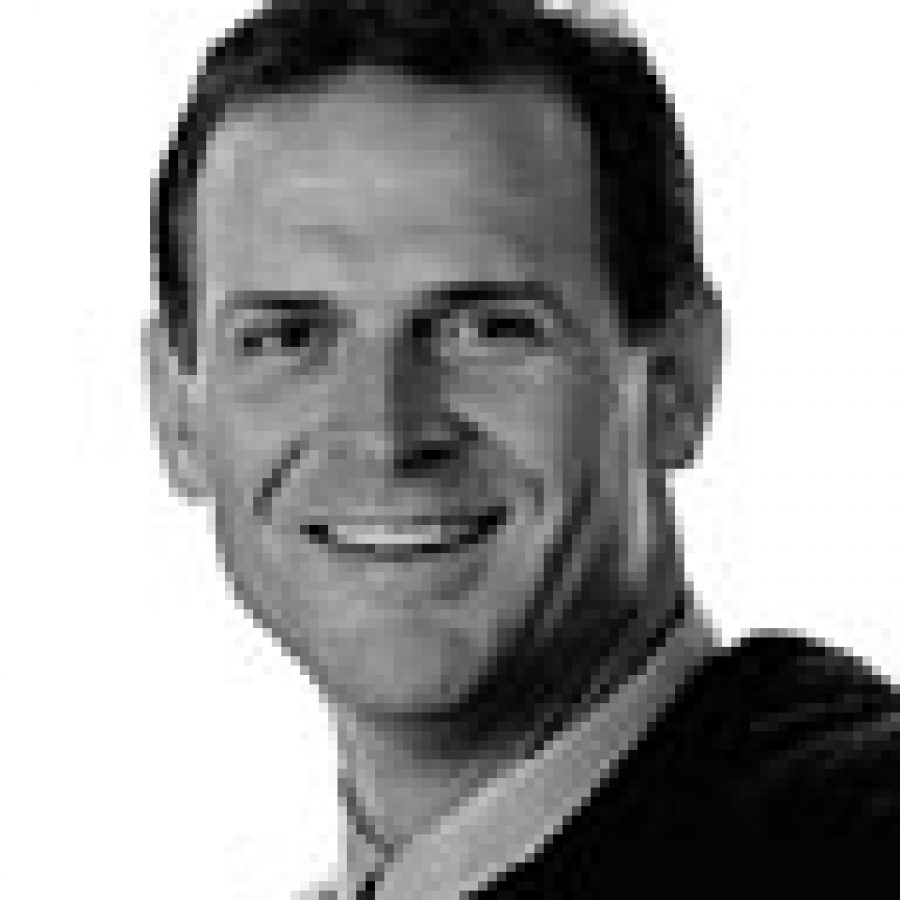 America's job loss to other countries not only devastates the domestic economy, but threatens the security of the nation in times of war, Bill Federer of Oakville recently told 400 supporters in south St. Louis as he launched his 2004 campaign for the 3rd Congressional District seat.
"As jobs leave our shores — especially those in manufacturing — we become far too dependent on foreign sources for essential supplies, including defense parts," Federer stated during his Oct. 10 campaign kickoff, according to a news re-lease.
Federer said he would fight to keep work in the United States and in Missouri.
"More than 100,000 jobs have left our state in the last two years and millions have left the country," he stated. "These lost positions are blue collar and white collar, union and non-union, manufacturing and computer-tech jobs. To keep jobs here, companies must stay competitive and profitable. I am committed to helping businesses be successful so jobs can remain here."
Job migration also means a smaller tax base to fund local schools and a reduction in the number of people paying into Social Security, he noted. He applauded those who find creative ways to help disadvantaged, inner-city children get out of failing schools and told supporters he is solidly committed to strengthening Social Security.
Phyllis Schlafly, founder and president of the Eagle Forum, stated in the news re-lease, "It will be tremendous to have Bill in Congress."
The author and activist, listed by Ladies Home Journal as one of the 100 most important women of the 20th century, declared that Federer "is correct on all the issues." She noted many candidates, in-cluding former Speaker of the House Newt Gingrich, won a congressional seat on their third try, as it often is necessary to build name recognition — which Federer now has from having challenged Rep. Richard Gephardt, D-south county, in two previous races — 1998 and 2000.
Among those acknowledging Federer's "impeccable character and leadership attributes," according to the news release, were Rep. Jim Lembke, R-Lemay, Jefferson County Presiding Commissioner Mark Mertens and Missouri Republican Association President Carl Hendrickson.
Federer stated he had four reasons for running for office — his four children — and is concerned what kind of country they, and all America's children, will inherit. He made clear his commitment to the sanctity of life, support for President George Bush and America's troops, taking the tax off Social Security benefits tort reform, lowering the cost of health insurance, and less dependency on foreign oil. He also spoke against altering the Pledge of Allegiance, quoting John F. Kennedy, who stated: "The rights of man come not from the generosity of the State but from the hand of God."