Faulstich challenges Montecillo in 92nd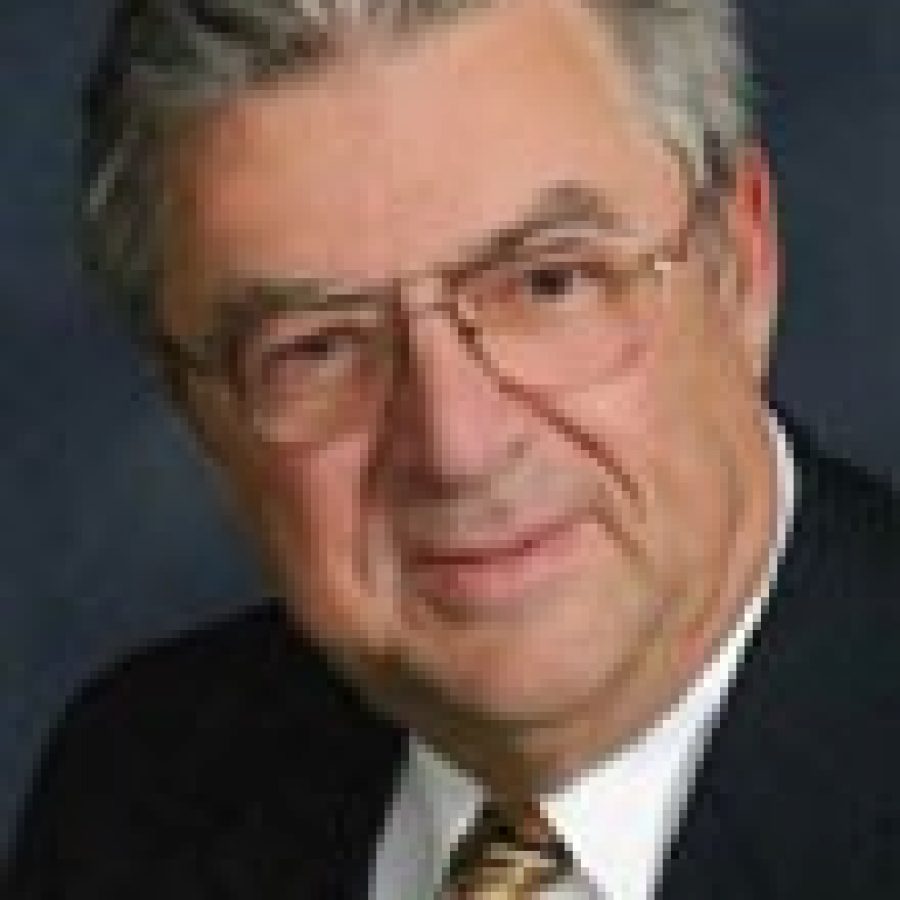 A retired Anheuser-Busch employee is challenging Democratic Rep. Genise Montecillo for the Missouri House seat in the newly redrawn 92nd District.
Republican Al Faulstich has not previously held political office.
Montecillo was elected to the Missouri House District 66 seat in 2010.
Asked to identify the most important issue in the race, the candidates gave the following responses:
Faulstich said, "Economy and jobs — Missouri's ranking is near the bottom of all states in employment."
Montecillo said, "Education — I feel educating our children is critical to economic development and ensuring they're prepared to enter the workforce and be innovators."
Faulstich, 71, 9815 Mar Ann Court, 63128, and his wife, Elfriede, have four adult children.
Faulstich said he is seeking office "to make a change is this district's representative."
Montecillo, 49, 7491 Hardscrapple, No. A, 63123, has one grown child. She is a former special education teacher who worked in the Special School District for 25 years.
She said she is seeking office "to promote (the) democratic process and restore faith in public service. I continue to see impact on people's lives."
The candidates gave the following responses to a Call questionnaire:
Faulstich said, "I am against it."
Montecillo said, "I want to make abortions unnecessary through education and protecting women's reproductive choices. I support life and want to support our children and families, and decisions should be left to women, her family and her position."
Faulstich said, "For crimes involving murder, I am in favor, but not in favor for any other crime."
Montecillo said, "I oppose the death penalty."
Faulstich said, "No."
Montecillo said, "Yes, I would support the supermajority requirement for school-district bond issues. School districts need for flexibility in that the foundation formula continues to be underfunded."
Faulstich said, "I do not know."
Montecillo said, "I believe we need to simplify the formula, but ultimately we must fully fund our schools."
Faulstich said, "I do not know this law."
Montecillo said, "I support transparency in government, including meetings. I feel access to records should be easier to attain. Serving on a budget committee reinforced for me the need for more transparency."
Faulstich said, "I am looking at a state sales tax to replace the state's income tax."
Montecillo said, "We must increase revenue. I support the streamlined Internet tax — not a new tax, but revenue we should already collect. I also support (an) increased tobacco tax."
Faulstich said, "Probably, yes. Changes may be needed to spell out exactly when eminent domain is the legal way to buy out present owners."
Montecillo said, "Yes, eminent domain should be utilized when only absolutely necessary and homeowners' rights must be protected."
Faulstich said, "I do not know, but a teacher is not required to retire at the present magic number of 85. But perhaps a cap should exist on the max retirement."
Montecillo said, "I will vote to protect PSRS and all pensions, but would be open to cost-saving measures that would not take away or cut benefits."
Faulstich said, "No governmental body's meeting should restrict availability of meeting minutes or recordings to anyone."
Montecillo said, "I support transparent government, but if the recordings would not be available to public or press I would continue to question the cost incurred."
Faulstich said, "No. We need to make the state more friendly to business and therefore increase employment."
Montecillo said, "As a state legislator, my job is to represent my constituents and the state of Missouri. I intend to continue to work to maintain adequate education funding and standards, create jobs and I welcome opportunities to work with the governor to accomplish these."
Faulstich said, "This should not be a state issue. I worked in an A-B plant that was given a TIF to locate in one county."
Montecillo said, "Tax-increment financing decisions should be made carefully and on a case-by-case basis."
Faulstich said, "Missouri citizens are now allowed, with a permit and proper training, to carry concealed weapons. I do not think any changes are needed."
Montecillo said, "I would like to see more frequent training and recertification."