Eight seek three seats on Mehlville school board in April 8 election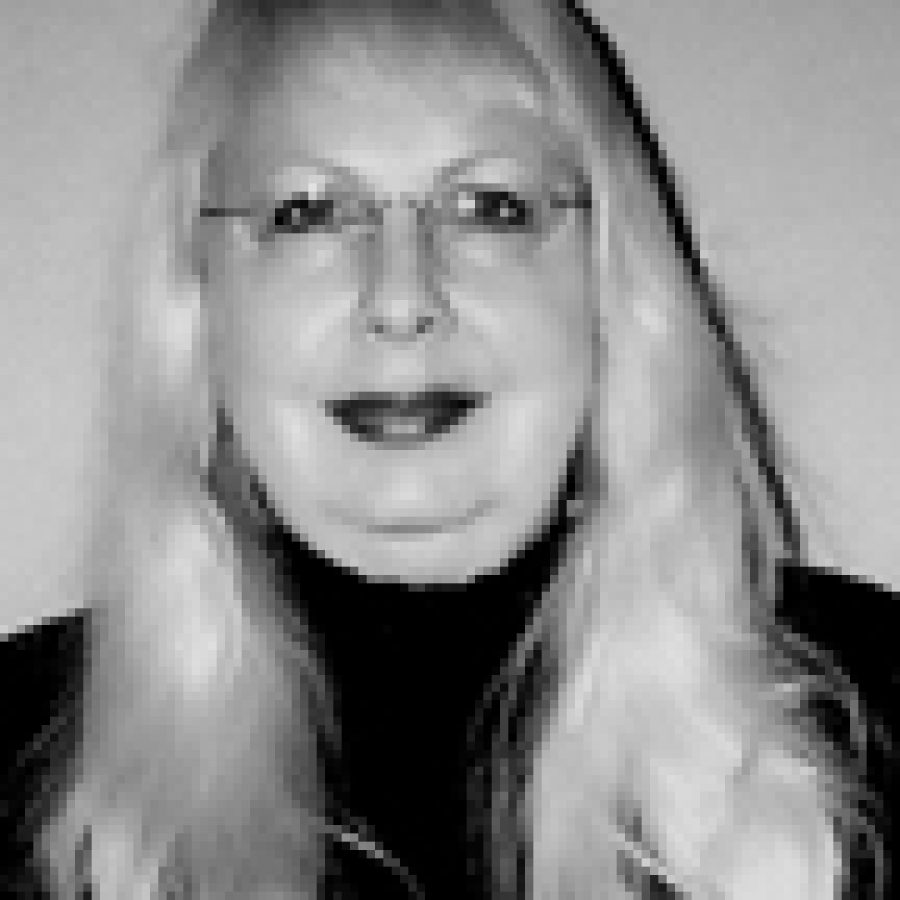 Eight candidates are vying for three seats on the Mehlville Board of Education in the Tuesday, April 8, election.
David Bertelsen, Chris Brown, incumbent board Vice President Karl Frank Jr., Drew Frauenhoffer, Marea Kluth-Hoppe, Deborah Langland, Linda Mooy and Erin Weber are seeking election to the three seats, which carry three-year terms. Incumbents Cindy Christopher and Ken Leach did not file for re-election.
This article will focus on Mooy and Weber.
Previous articles have featured Bertelsen, Brown, Frank, Frauenhoffer, Kluth-Hoppe and Langland.
Asked to identify the most important issue in the race, the two responded:
• "Fiscal responsibility is the most important issue since the current board has made several questionable financial decisions," Mooy said.
• "I think the single most important issue in this race is the urgent need for the school board and the community to reconnect to work for better public education for the children in the Mehlville School District," Weber said.
Mooy, 57, 2225 Rainbow Drive, 63125, is a retired budget officer for the Department of Defense, National Geospatial-Intelligence Agency. She has two grown children.
Mooy, who has not held elective office, said she is seeing election because "I want to ensure each Mehlville student has the knowledge and abilities to pursue a college education after graduation, each Mehlville teacher has the required tools to accomplish their duties and taxpayers are represented during decision-making processes.
"Having been a public servant for over 30 years, I would like to serve the community as a board member and provide representation for the north side of the district."
Weber, 34, 2133 Pierport Circle, 63129, is a research and development lab technician for the Engineered Lubricants Co. and a seasonal party-room attendant for Sportservice at Busch Stadium. She and her husband, Scott, have three children who attend Mehlville schools.
Weber, who has not held elective office, said, "I am seeking office because I want to ensure that all of the children in the Mehlville School District get the best education possible."
The candidates gave the following responses to a Call questionnaire:
Do you agree with the Board of Education's decision last year to renovate the former St. John's Elementary School to house the SCOPE program?
Mooy said, "At this point, I do not agree as Mehlville continues to pump money into this outdated building. Recently, the board voted to spend another $90,000 on electrical wiring and gymnasium air conditioning, whereas other students — who were not suspended — do not have required textbooks."
Weber said, "I think that the decision to renovate the former St. John's Elementary School to house SCOPE was a fiscally responsible decision. The former home of the SCOPE program had rent associated with it.
"The district has been able to use that money to pay on a loan for a building that we own. Along with ownership, St. John's provides a more traditional learning environment for the students and classroom teachers. The ability to offer new alternative classes to the students who have been struggling in the traditional classroom setting is another major benefit that will allow more of our students to graduate with a degree."
Have you participated in a COMPASS community-engagement session? Do you think COMPASS is having an impact on the community?
Mooy said, "I have attended several COMPASS sessions. Insufficient community members have attended COMPASS meetings to provide input or have an impact. The majority of attendees are school-district employees.
"Information provided and questions asked during the sessions have been skewed in such a manner to indicate we need a tax increase. After commenting at last December's COMPASS meeting that I would not support a tax increase, I was adamantly asked: 'Why are you here then?"'
Weber said, "Because I have a prior commitment Monday nights, I haven't had the opportunity to participate in a community-engagement session, although I have been following the outcome of the sessions so far. I think that anytime the community has an opportunity to participate in an engagement session, it has a positive impact. This is where citizens can come and study educational issues and help determine what direction our district takes for our children."
As the COMPASS Facilitating Team has discussed various financial scenarios, would you consider a tax-rate hike if one is proposed?"
Mooy said, "No, I would not. At this point in time, it would be ludicrous to put a tax-rate hike on the ballot. The economy seems to be in a recession — people are losing their jobs and home foreclosures are occurring. Property taxes and health-care costs have increased. Soon, we'll be paying for additional trash services that we all don't want. It's also expected that the MetroLink tax increase … will be on the August or November ballot."
Weber said, "I think that it depends on what the community recommends through COMPASS. We need to make sure that we have the resources to meet state and federal requirements to maintain accreditation. We need to make sure our curriculum is relevant and rigorous. All students should graduate with the skills necessary for success in college or the world of work."
If additional revenue is needed for the school district, how do you propose obtaining that revenue?
Mooy said, "The district needs to ensure all taxpayer money is wisely spent. I do not favor a tax increase so the alternative would be to seek public and private grants."
Weber said, "It is my understanding that any recommendations regarding revenue would first come from the COMPASS committee. As a board member, I would have to weigh those recommendations very seriously. My first inclination, however, would be to explore what we can accomplish through any 'no-tax-increase' referendums. We also should explore any cost savings we can realize by going 'green.' Research has shown that schools that implement a green strategy can save approximately $100,000 a year.'