Depending on outcome of election, board prepared to take action on candidate's qualifications
Suggestions board ignored or violated city Charter 'false,' city attorney says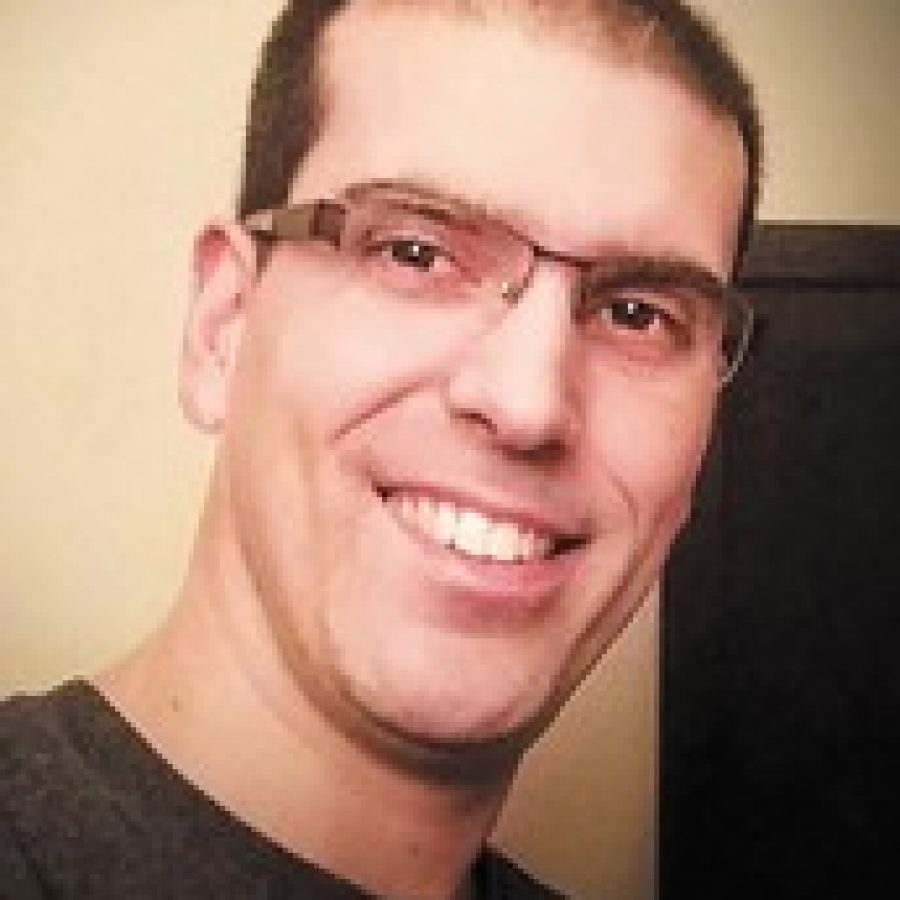 Depending on the outcome of the April 5 election, the Crestwood Board of Aldermen was prepared to take action regarding a candidate's qualifications, according to City Attorney Lisa Stump.
Aldermen recently voted in closed session to have Stump draft a statement clarifying the board's authority regarding qualifications of candidates. Recently seated Ward 3 Alderman Jerry Miguel called for the May 12 closed session after being shut down earlier this year when questioning city officials about the qualifications of defeated Ward 4 candidate Ismaine Ayouaz.
At the May 24 aldermanic meeting, Stump read the statement, which said city officials and the Board of Aldermen have no authority to investigate a candidate's qualifications or remove a candidate's name from the ballot before an election.
"Rather, applicable state law provides only for candidates to act to have another candidate's name removed from the ballot," Stump read. "Once an individual is elected to the position of alderman or mayor, the board has authority under the city Charter to investigate qualifications and if warranted, refuse to seat an unqualified person and/or to ask the attorney general or prosecuting attorney to pursue ouster in a legal proceeding.
"The Board of Aldermen was prepared to take such action after the April 2016 election, if it was needed, and will likewise be prepared after subsequent elections."
Former Ward 4 Alderman Steve Nieder told the Board of Aldermen Feb. 9 that Ayouaz did not meet the city Charter and city code requirements to be on the ballot. Ayouaz filed for office on the last day of filing — Jan. 19 — and was on the Ward 4 ballot along with Nieder, Ryan Pascoe and Tony Kennedy. Kennedy prevailed in the election.
Aldermen voting during the May 12 closed session to request that Stump draft the statement were Miguel, Ward 2 Aldermen Justin Charboneau and Mary Stadter, board President Grant Mabie of Ward 3 and Ward 4 Alderman Tim Anderson. Opposed were Ward 1 Aldermen Richard Breeding and Darryl Wallach. Kennedy was not present.
Nieder contended that Ayouaz's name should not have been placed on the April ballot because he was not a registered voter for one year before the Jan. 19 filing deadline, citing a press release that Ayouaz issued Oct. 13 announcing his plans to run as a write-in candidate.
Ayouaz, who became a registered voter on Feb. 6, 2015, has said that he filed for office on the advice of his attorney. He repeatedly has declined to identify his attorney.
Miguel has noted several times that Ayouaz asked the city's Charter Review Commission in May 2015 to change the Charter so he would be eligible to run in 2016.
Stump read a statement Feb. 23 that essentially imposed a gag order on city officials regarding questions or comments about Ayouaz's qualifications.
In part, the statement said, "… Based on Missouri law and controlling legal precedent, the city has determined that once Mr. Ayouaz filed his written, signed and sworn declaration certifying under oath that he met all the qualifications to serve as an alderman, the City Clerk (Helen Ingold) was legally obligated to certify Mr. Ayouaz's name to the St. Louis County Board of Election Commissioners …"
Miguel, who served nine years as a Ward 3 alderman before being term-limited out in 2013, defeated incumbent Bill Boston and Spencer Talbott in the April 5 election to reclaim his former seat.
Miguel asked that the issue of candidate qualifications be placed on the board's May 10 public agenda, and sought the May 12 executive session to discuss if any closed records regarding how city officials dealt with Ayouaz's qualifications could be released to the public.
"… I asked that this item be placed on the agenda because I believe there has been a serious violation of our city Charter," Miguel said May 10.
However, the statement Stump read last week said the Charter has not been ignored or violated.
"Suggestions that the Board of Aldermen has ignored or violated the city Charter are false. The qualifications of those elected to the Board of Aldermen in April 2016 are not in question, and thus the board considers the questions relating to that election moot. The Board of Aldermen has confidence that the will of the voters was effectuated in the April 2016 election. The city will continue to look at ways to improve its processes for administering elections within the constraints of state law," the statement said.
In the April election, Kennedy received 369 votes and Ayouaz garnered 289 votes. Nieder had 168 votes and Pascoe received 95 votes.