DAR chapter conducting membership drive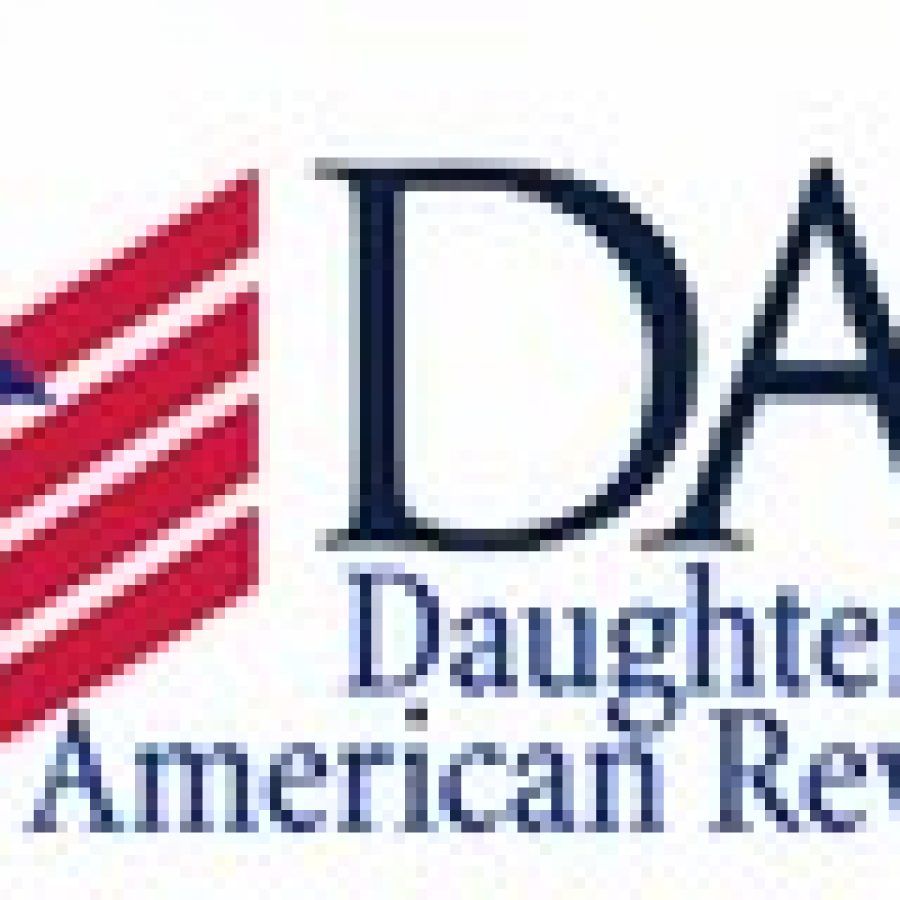 Daughters of the American Revolution is conducting a membership drive as part of a nationwide celebration to commemorate the 125th anniversary of the founding of the National Society of the Daughters of the American Revolution.
The organization encourages all women who can document descent from a Revolutionary War Patriot to consider the many benefits of joining the vibrant service organization, which has promoted historic preservation, education and patriotism since its formation in 1890, a news release stated.
A free workshop to answer membership questions, review the application process and assist with membership documentation will take place from 1 to 3 p.m. Saturday, Aug. 1, at the Cliff Cave Branch County Library, 5430 Telegraph Road.