Role of Crestwood public defender expands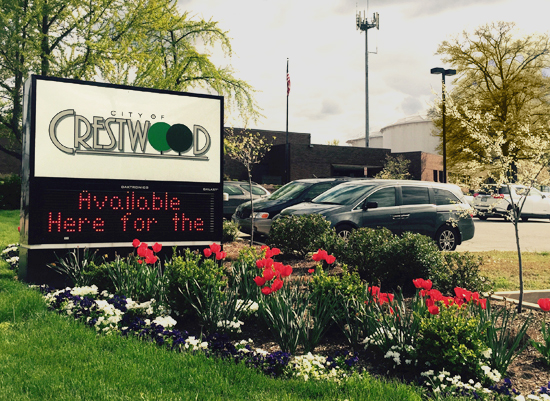 The Crestwood Board of Aldermen unanimously reappointed the city's Municipal Court public defender in the consent agenda Nov. 10, while expanding the program.
Attorney Philip Dennis will again serve as public defender for Crestwood's court.  The city has had a public defender for the court for at least two decades, and Dennis has served in that role for many years.
Dennis' rate per case is $300. City Administrator Kris Simpson said that the public defender is appointed for cases in which the defendant is indigent, which happens once or twice a year in the city's court.
The ordinance also updates the city's code regarding the public defender.
The updates create an appointed counsel fund and clarify how the board and the mayor appoint the attorney.
This allows Crestwood to use authority under state law to take $1 from the municipal court fee for the appointed counsel fund.
The fund can then be used to pay for costs associated with the public defender. The fund cannot retain more than $5,000, and excess funds are transferred each quarter to the city's general fund.