Crestwood Police Department hosts Coffee With a Cop today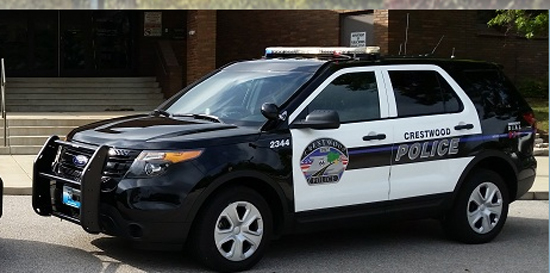 Crestwood residents will have an opportunity to ask questions and learn more about the city's Police Department and its officers during a Coffee With a Cop event at 5:30 p.m. today, Thursday, Nov. 2, at Culver's, 10200 Big Bend Road.
At the Coffee With a Cop event, residents and police officers come together in an informal, neutral space to discuss community issues, build relationships and drink coffee, according to a news release.
The majority of contacts officers have with residents occur during emergencies or emotional situations. Those situations are not always the most effective times for relationship building with the community, and some citizens may believe that officers are unapproachable on the street.
"We hope that community members will feel comfortable to ask questions, bring concerns, or simply get to know our officers," Police Chief Frank Arnoldy stated in the release. "These interactions are the foundation of our community partnerships."
Coffee with a Cop is a national initiative supported by the U.S. Department of Justice's Office of Community Oriented Policing Services.
For more information, call Officer Dion Olson at (314) 729-4800.