Crestwood officials looking for an out on paying Affton fire district for service
Simpson, Stump meet with AFPD attorney to discuss payments or restructuring service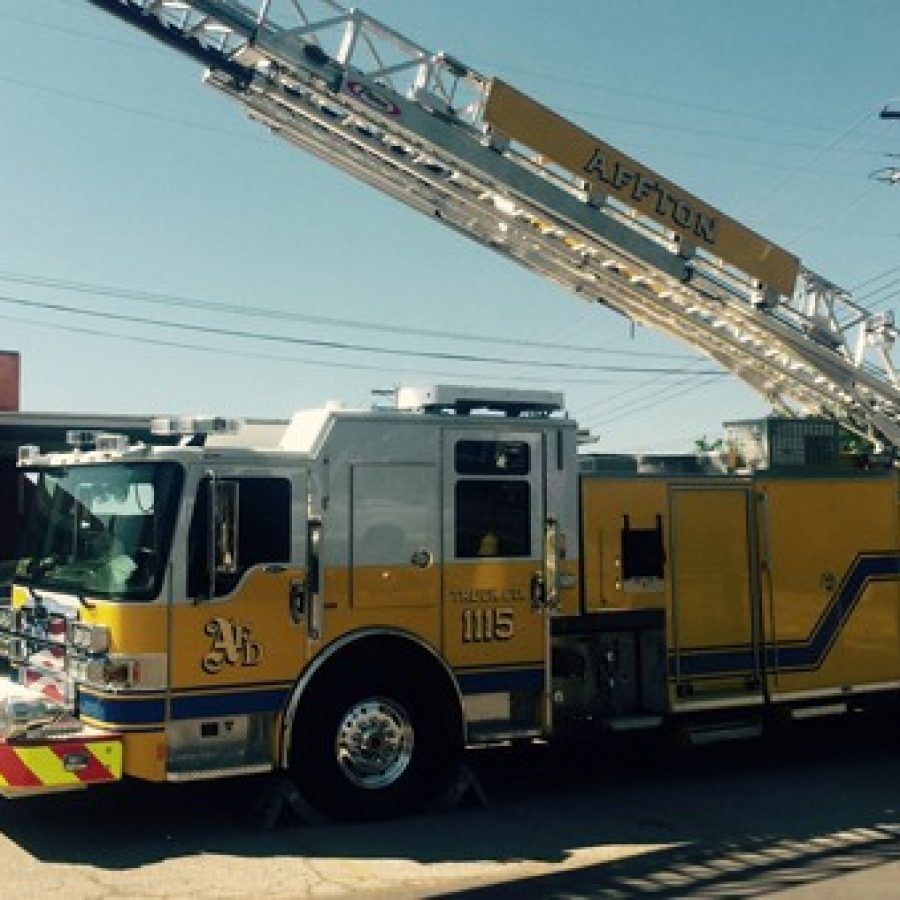 When Crestwood annexed 1,300 Affton-area residents in 1997, city officials agreed to pay the Affton Fire Protection District for those residents' fire services — but now the city is looking for a way out.
Mayor Gregg Roby and Ward 2 Aldermen Mary Stadter and Justin Charboneau testified before a Missouri House committee last month in favor of a bill sponsored by Rep. Dave Hinson, R-St. Clair, that would eliminate the taxes that municipalities pay to fire districts for annexed areas.
Back home, city officials approached the fire district over the last month and offered to work out a deal to pay less than the $440,000 that the city currently pays.
The AFPD Board of Directors discussed and declined that offer at its last meeting, according to Fire Chief Jim Fritz.
Payments from Crestwood to Affton range from $350,000 to $450,000 annually over the last five years and could escalate in the future. The cost is an "unsustainable and budget-straining expense on the city," Roby posted on Facebook after his trip to Jefferson City.
In 1997, Crestwood annexed 699 houses in a 290-acre area in the AFPD between Grant and Rock Hill roads.
The properties continue to be taxed at the same rates, but Crestwood, not the residents, picks up the difference between the city property-tax rate and the AFPD rate.
The Board of Aldermen approved hiring law firm Armstrong Teasdale as a lobbyist in the Legislature, splitting the cost with Hazelwood, the other city in the county with a similar problem.
Under the bill, if annexed voters approve, the city would phase out of payments to the AFPD while the residents phase in, until the residents pay in full and the city pays nothing. Another version allows Affton voters to approve a sales tax to replace Crestwood's payments.
With or without a new law, City Administrator Kris Simpson and City Attorney Lisa Stump met with AFPD Attorney Frank Vatterott about phasing down payments or restructuring service.
But while the AFPD is always willing to sit down with Crestwood, the fire district has invested tax dollars in firehouses and trucks to keep service times down for the annexed areas, Vatterott said.
The AFPD is sympathetic to Crestwood's budgetary concerns, but also has to be fiscally responsible, Fritz said.
"Anything that they proposed really wasn't, in our eyes, good for the taxpayers or the residents — we're really not willing right now to put that burden on our taxpayers," Fritz told the Call.
Charboneau noted that in the future, the city could challenge the state statute mandating the payments.