Crestwood officials criticize trash service
The contract between Crestwood and Meridian Waste Services might be kicked to the curb after numerous aldermen expressed their frustrations with Meridian's trash services at a Board of Aldermen meeting last month.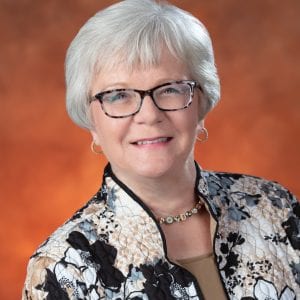 "I have no confidence in the trash company at all," Ward 1 Alderman Mimi Duncan said at the Sept. 25 meeting. "I think they are in breach of contract."
Duncan went on to say that she has had to call almost weekly to get her trash picked up and that other residents in her ward had complaints with their trash services as well.
Ward 2 Alderman Mary Stadter expressed similar sentiments about terminating the contract with Meridian.
"I'm unhappy with Meridian," said Stadter. "If we can seek relief, I think we should probably go that route sooner rather than later."
Acting Mayor Tony Kennedy said that bidding out to other trash services had been looked at in a couple different ways, one including the cost of trash, sewer and recycling, while the other would not include recycling.

"I'm not sure we'll have recycling available in the future," Kennedy said, noting that some trash companies were no longer offering recycling programs since China, where 45 percent of the world's plastics get exported for recycling, passed a policy that banned plastic waste from being imported at the beginning of 2018.
"If the next trash service doesn't have recycling, I encourage the city to come up with a recycling center that residents can bring their recyclables to," resident Bill Olson said during public comment.
Duncan and Ward 1 Alderman Richard Breeding also conveyed their desire to see free or reduced trash services for senior citizens in the next waste-services contract Crestwood enters, as offered by Sunset Hills and other cities.