Crestwood celebrates five years of Christmas
Santa Claus made his grand arrival by fire truck on Saturday in Crestwood and opened the doors to City Hall as dozens of children and parents waited to see him.
The arrival kicked off 'Christmas in Crestwood,' a daylong celebration with a car show and fireworks. See photos of the day's festivities below. 
About the Photographer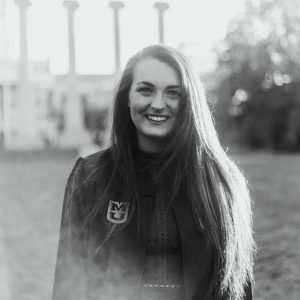 Erin Achenbach, News Editor
News Editor at Call Newspapers. Email me at eachenbach@callnewspapers.com and follow me on Twitter: @erinaachenbach