Crestwood aldermen cancel BBQ due to extreme heat; no plans to reschedule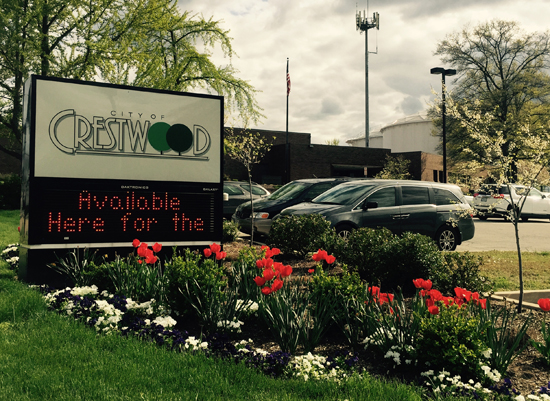 Due to anticipated extreme heat, the second annual Crestwood Aldermanic BBQ competition that was scheduled to be held in Whitecliff Park Saturday, July 14, has been canceled, with no plans to reschedule.
This year's event will be canceled altogether, City Administrator Kris Simpson said.
This community-wide backyard barbecue competition was intended as a great way for residents to interact with their aldermen, neighbors and friends, all while enjoying delicious barbecue, the city said in information posted to its website.
Last year the competition was open only to aldermen, but this year the aldermen were opening their teams up to residents from each ward to compete alongside them for the coveted first-place prize.
The competition would have consisted of four eight-person teams, one from each ward, with two aldermen and six residents.
Teams were set to fill up on a first-come first-serve basis. If you're not a cook, you could sign up to be a judge. Those spots were limited to the first nine applicants.
Acting Mayor Tony Kennedy is the defending champion with a victory in the first competition last year as a Ward 4 alderman.
But while then-Mayor Gregg Roby competed last year, this year the rules were changed so that the mayor would be a judge rather than a participant. So Kennedy would not have been able to defend his title, which he credits to his wife, Angie.
"As the distinguished ward champion of the last barbecue, (former) Alderman (Tim) Anderson and I, we won handily," Kennedy said. "I'll be very objective. I'll try not to vote for Ward 4 unless they're really good."