County holds open house on parks master plan next week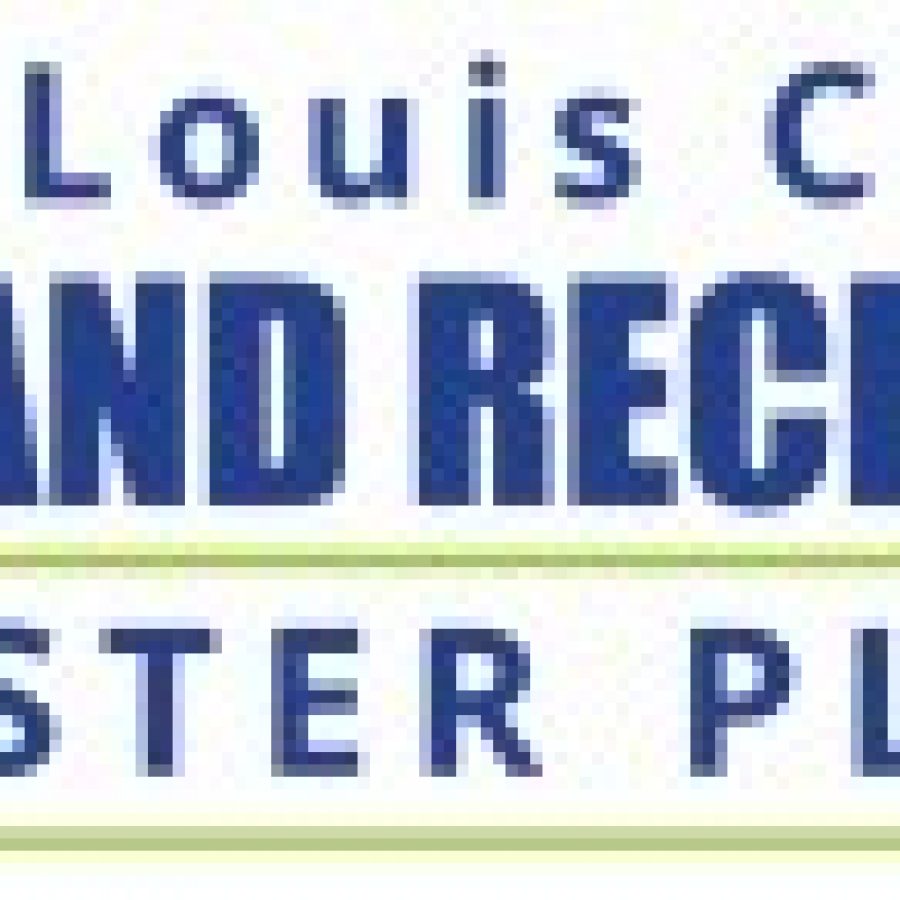 The St. Louis County Department of Parks and Recreation is holding a series of open houses in September to share draft recommendations for its new master plan, kicking off next week with an open house at The Pavilion at Lemay.
The meetings are the final public-input meetings for the master plan for county parks. County residents are being asked to comment on the plans, which the department says are the result of broad public-opinion gathering and an extensive needs assessment study conducted during the last year.
The same content will be presented at all open houses, and public input on the plans is encouraged, the department said in a news release. Attendees can come and go anytime during the three-hour open houses.  
Meeting dates and locations:
· Sept. 12, 5 to 8 p.m. at Pavilion at Lemay/Jefferson Barracks Park
· Sept. 13, 5 to 8 p.m. at Greensfelder Recreation Complex/Queeny Park
· Sept. 14, 5 to 8 p.m. at North County Recreation Complex/Veterans Memorial Park
· Sept. 23 — Saturday — 1 to 4 p.m. at Crestview Middle School in Ballwin
· Sept. 26, 5 to 8 p.m. at Vincent Community Center/St. Vincent Park
Presentations are scheduled for 5:30 and 7 p.m. at each open house.
Plans for Creve Coeur Park, Queeny Park, Spanish Lake and Jefferson Barracks Parks will be discussed, along with scores of other parks and destinations that are owned by the county, including local parks and playgrounds to historic sites, museums and trails.
"With park assessment reports, we have a really good handle on the physical needs in our parks and park facilities," county Parks Department special projects manager Gerry Biedenstein stated in the release. "Our task now is to look at where the public's preferences align with those needs so we can prioritize maintenance and improvements."
Assessment reports for each park property are publicly available on the plan's website,
.
Results from a random-sample survey of over 800 county residents about what they want in their parks are also available on the site.
To offer perspective on park and recreation needs in St. Louis County, benchmarking data has been collected comparing the county's system to other park systems elsewhere in the country.
"We know we can't do it all; we'll have to make choices," Biedenstein stated. "Our goal is to protect and enhance our parks, making the most of what we have and be as responsive to the public as possible."
The parks master plan is being developed by the St. Louis County Parks and Recreation Department with support from Great Rivers Greenway. The purpose of the master plan is to better understand the needs that exist within the many parks, programs and facilities in the county parks system and make recommendations for a community-supported implementation plan to align improvements with public priorities.