Contest winners show-off holiday cheer
Winners of the annual Outdoor Holiday Home Decorating Contest sponsored by Coldwell Banker Gundaker in Oakville, Handyman True Value Hardware in Oakville and Call Newspapers were announced last week.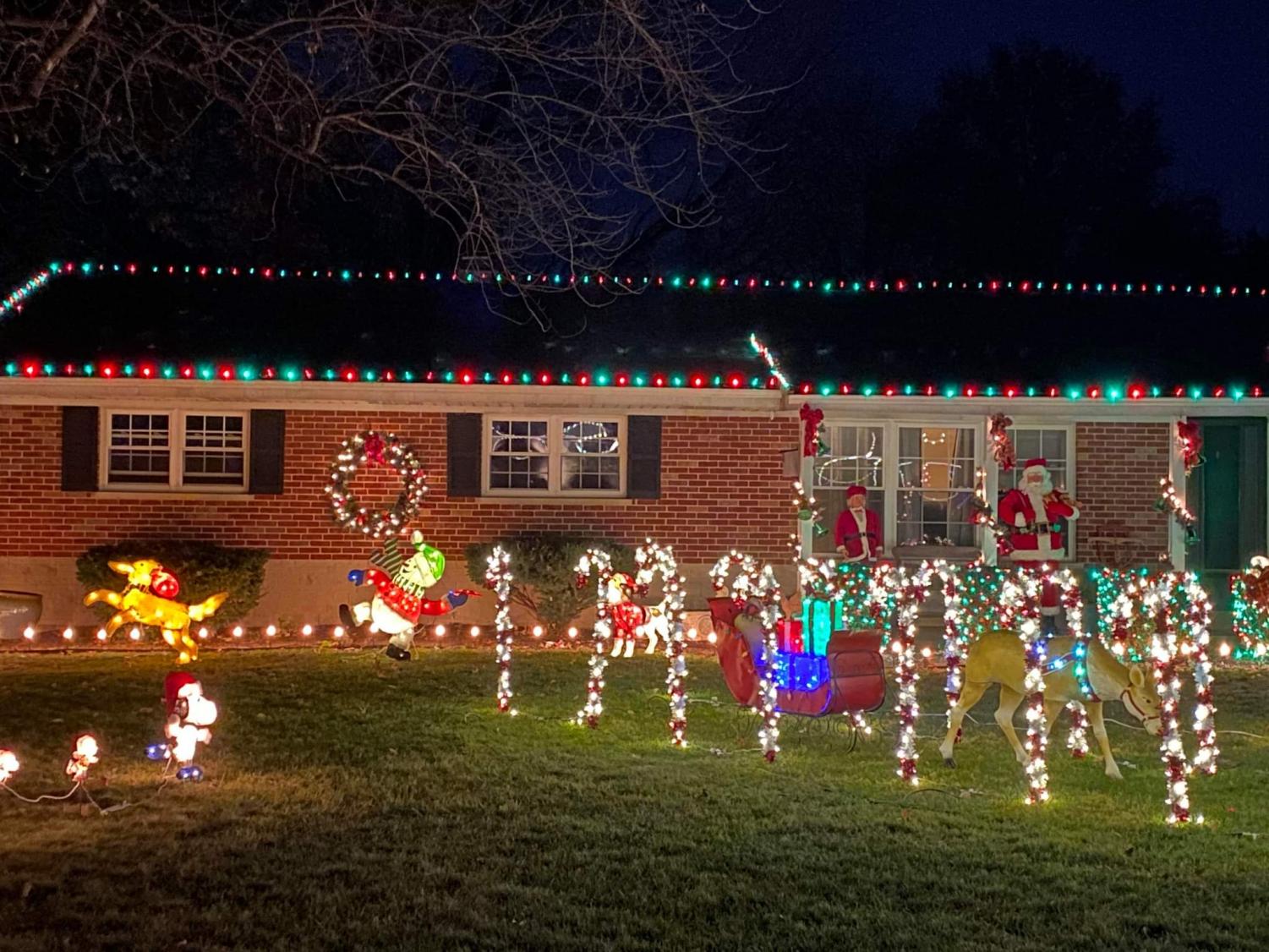 Contestants were able to enter two categories, "Most Attractive" and "Most Creative," with a winner and runner-up chosen from each category. 
The winners and runner-ups, as well as the addresses to see their holiday displays, are: "Most Attractive" winner Erin O'Donnell, 3149 Crystal Lake, 63129; "Most Attractive" runner-up Lisa Filkins, 5346 Kings Park, 63129; "Most Creative" winner Kristan McKinney, 10050 Kalinda Lane, 63128; and "Most Creative" runner-up Eric Glosemeyer, 2564 Pioneer Drive, 63129.