Christmas in Crestwood presents awards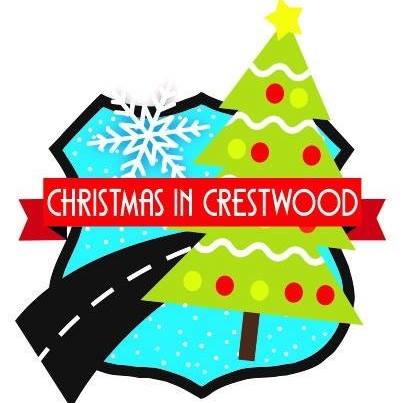 The all-volunteer Christmas in Crestwood group last week presented awards to business winners of its 2017 Holiday Tree Decorating Contest.
Winners of the fourth annual Crestwood Holiday Tree Decorating Contest that were presented at the Jan. 23 Board of Aldermen meeting include:
• Charmette Academy of Dance — People's Choice.
• Pauline Books and Media — Mayor's Choice.
• Boardwalk Hardwood Floors — Committee's Choice.
• Fairway Automotive — Best Outdoor Display.
• Westlake Ace Hardware — Best Indoor Display.
Honorable Mentions were awarded to:
• Home Grown Trees.
• Janette Scott — Farmers Insurance.
• Look After Hair Care.
• Malone's.
• Neels Pharmacy.
• Salon Uno.
• Savers Thrift Store.
• Sherwin-Williams.
• Spectrum Eyeglass Repair.
• State Farm — Brady Houska.
• State Farm — Todd Oesterlei.
• Studio Anew.
• Trail Lodge Tea.
• Watson Dental Associates.
• Yolklore.
The group also presented its Grand Prize valued at more than $3,000 to Joe Meier.
To win the Grand Prize, he was required to visit at least 50 businesses, the Crestwood Community Center tree and the Crestwood Animal Shelter tree.