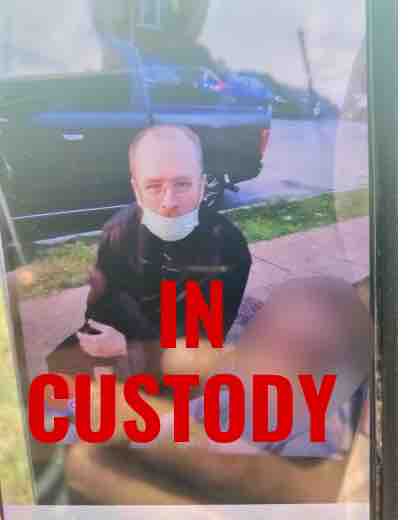 The St. Louis County Prosecuting Attorney's Office issued charges last week against suspect Tommy Boyd, who escaped police custody while being treated at Mercy Hospital South.
Boyd, 45, of the 11500 block of State Highway O in Mineral Point, was charged with escape from department of corrections, unlawful possession of a firearm and two counts of stealing, the prosecuting attorney's office said in a news release.
Boyd led law enforcement on an all day manhunt around south St. Louis County and south St. Louis City Sept. 21 after escaping custody while being treated at the hospital. He was eventually apprehended by law enforcement that evening in Shrewsbury. Boyd was serving time in prison at the Potosi Correction Facility for statutory sodomy.
According to a probable cause statement, Boyd stole a set of restraint keys from one of the corrections officers and used it to remove his restraints. He then put on a corrections officer's jacket and left the hospital on foot in the early morning hours of Sept 21, as shown in surveillance footage from the hospital.
He was still wearing the jacket and had the restraint keys on him when he was detained.
According to police, the defendant confessed after he was taken back into custody that he removed one of the guards' .40 caliber semiautomatic pistols from their holster prior to escaping but replaced it and didn't take it. Since he is a convicted felon, he is prohibited from possessing a firearm.